To elevate your wild game culinary experience
Welcome to Miss Allie's Kitchen! I'm truly SO happy to have you here.
I believe that every home cook can learn to create modern and fresh meals with wild game and comfort food ingredients without spending tons of time in the kitchen or a lot of money on crazy ingredients. Our mission at MAK is to provide you with the the tools and resources you need so you can feel like a total badass in the kitchen working with wild game. Because honestly, it feels good to use up that freezer stash of meat and create meals your entire family is excited to eat. And trust me…I get it, I have a toddler!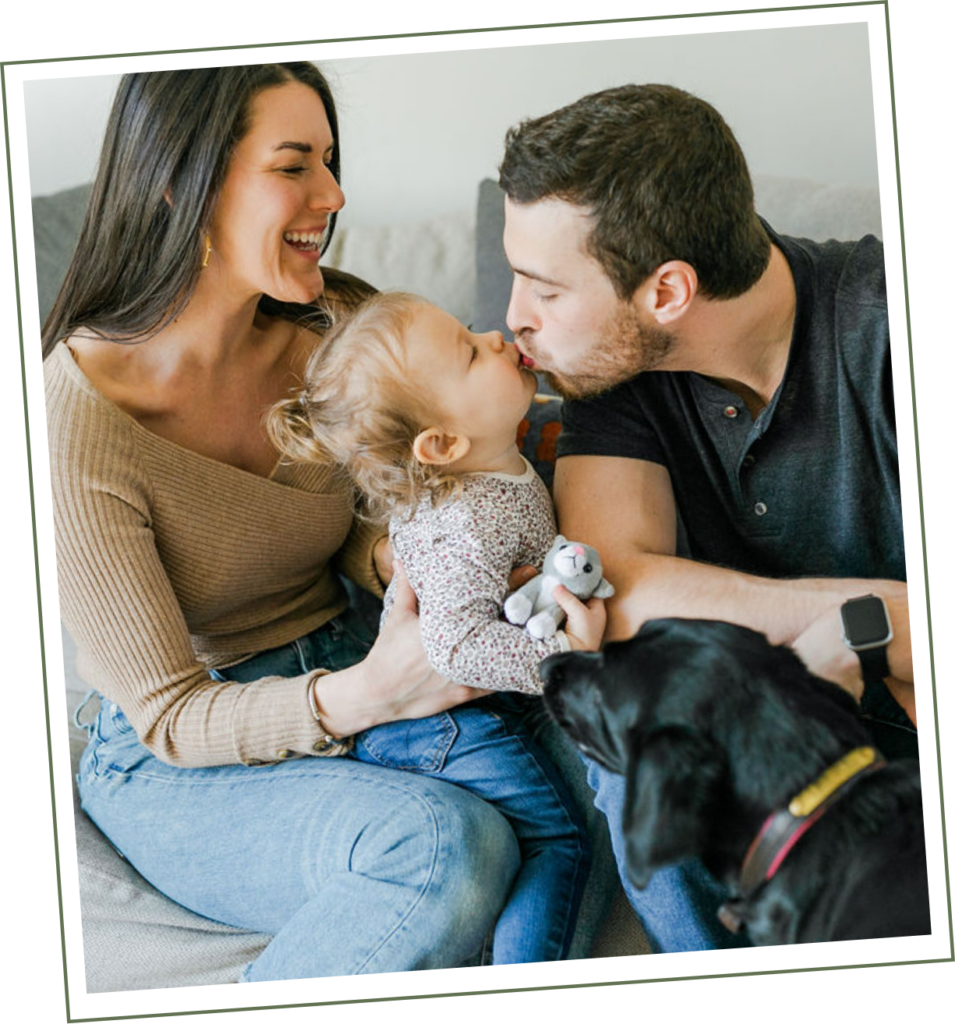 I founded MAK in 2016 and it has evolved to focus primarily on wild game cooking, easy/fresh comfort food, desserts and cocktails. My bestselling cookbook, Venison Every Day, is an internationally published book that is available wherever books are sold and now at Cabela's and Bass Pro Shops.
I know it can feel overwhelming to tackle something new when you have 5,762,423 things on your plate, so I made you this page. You can go directly where you want to go and cut out the overwhelm. So here's what you need to do to get started:
step 1: get to know me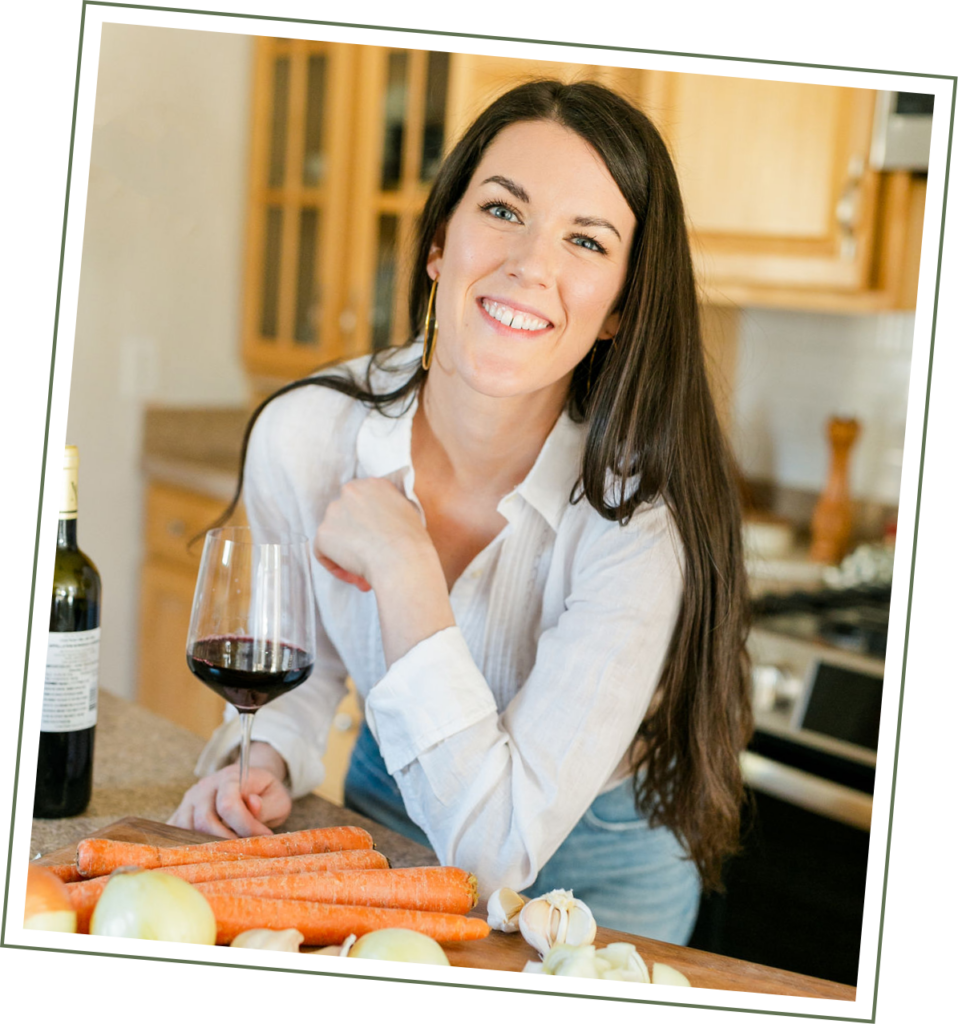 Well first of all, HI! I'm Allie. The cookbook author, photographer,
recipe developer, blogger, equestrian, foodie, wine lover, and most
importantly wife & mom behind Miss Allie's Kitchen.
I created this corner of the internet to house all of the recipes I was
coming up with in our tiny walk-up apartment when my husband
and I were first dating. I was working in construction and
commercial real estate and needed a creative outlet.
But honestly, I kept feeling SO stuck and unseen because I was trying to create healthy recipes like everyone else on the internet. I just couldn't stand out and I wanted to find a way to take MAK to the next level.
I started working with the venison we had in the freezer each fall but I didn't DREAM of telling anyone that I actually used deer meat more than I used beef. I was afraid of what people would think.
So I published the recipes on my blog in secret to write them down for myself but then all of a sudden, with barely any promotion, they started going viral on Pinterest.
In 2018 I decided to open up about how much I was starting to love cooking with wild game. I posted one recipe a month. By the end of 2019 I had a cookbook deal and a slew of viral wild game recipes on my blog.
Women started coming out of the woodworks telling me "oh my gosh, my husband hunts but I just don't know what to do with all of that meat!" or "ah! I love your recipes! We've been using the same ones for years and I just needed something DIFFERENT".
I've been able to connect with and help thousands, between my book and the blog, at MAK I truly believe we're just getting started. I am so incredibly grateful for each and every person that has tried a recipe. But I absolutely understand what it feels like to be overwhelmed with wild game and to be an "accidental hunter's wife". So keep going and stay with me.
I'm just so glad you're here.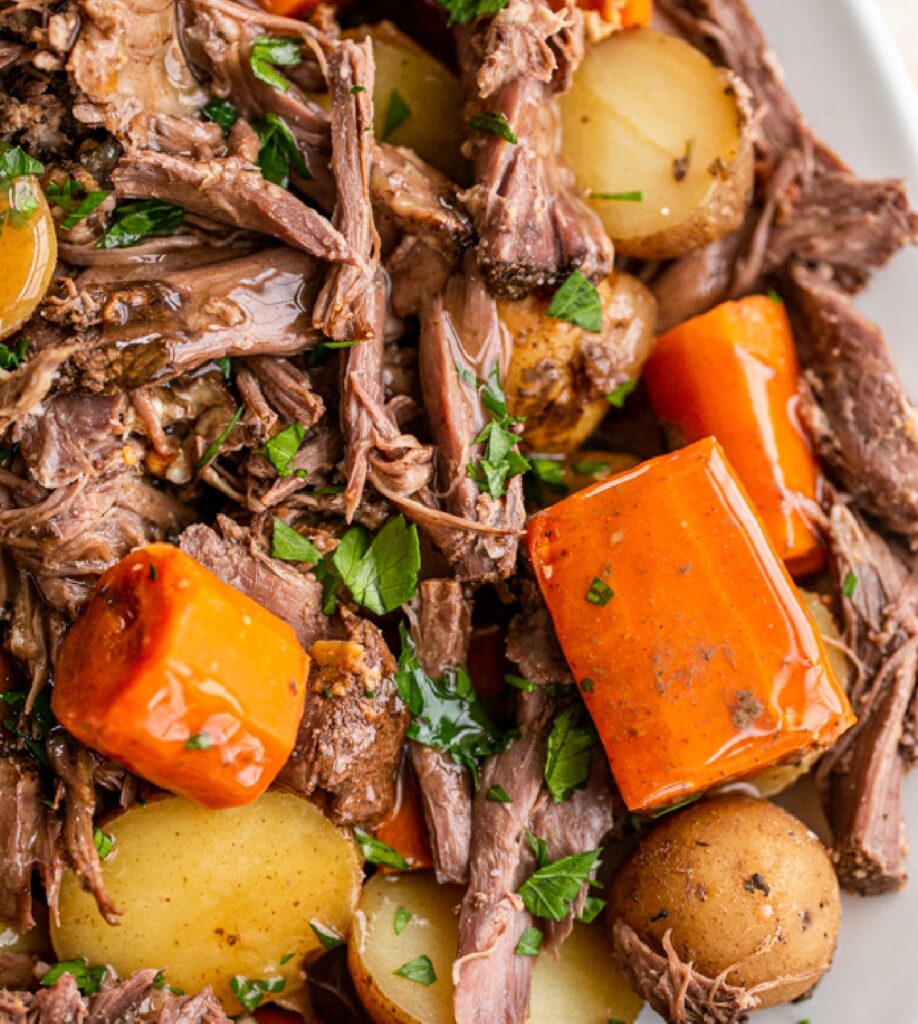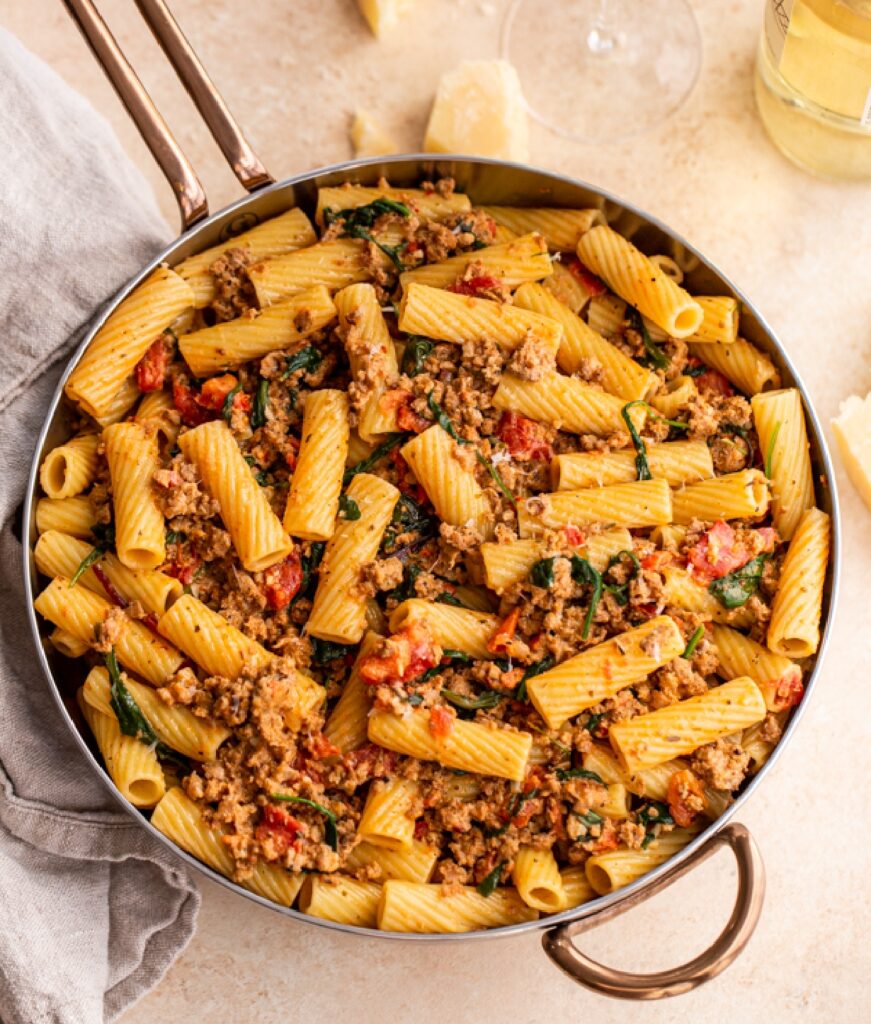 Step 3 – Join The Community
Miss Allie's Kitchen is always coming out with new content and recipes. Make sure you join my email list to be the first to hear about new recipes, giveaways, new products and more.
I'm also really active on social media.
If you have a recipe question, SEND ME A DM ON INSTAGRAM for a fast response. I honestly love chatting with our community there and sharing little hacks for cooking, getting outdoors, enjoying life with your kids and creating connection with your s/o.
If videos are your jam…I'm also kind of TikTok obsessed. I'm not ashamed! Come hang out on TikTok! The community is exploding and I always have to laugh at all of the comments and connections we make there.
I can't wait to get to know you better. Thank you for coming to Miss Allie's Kitchen's Corner of the Internet!