Welcome to Miss Allie's Kitchen. Around here, We're serving up real food recipes from the heart.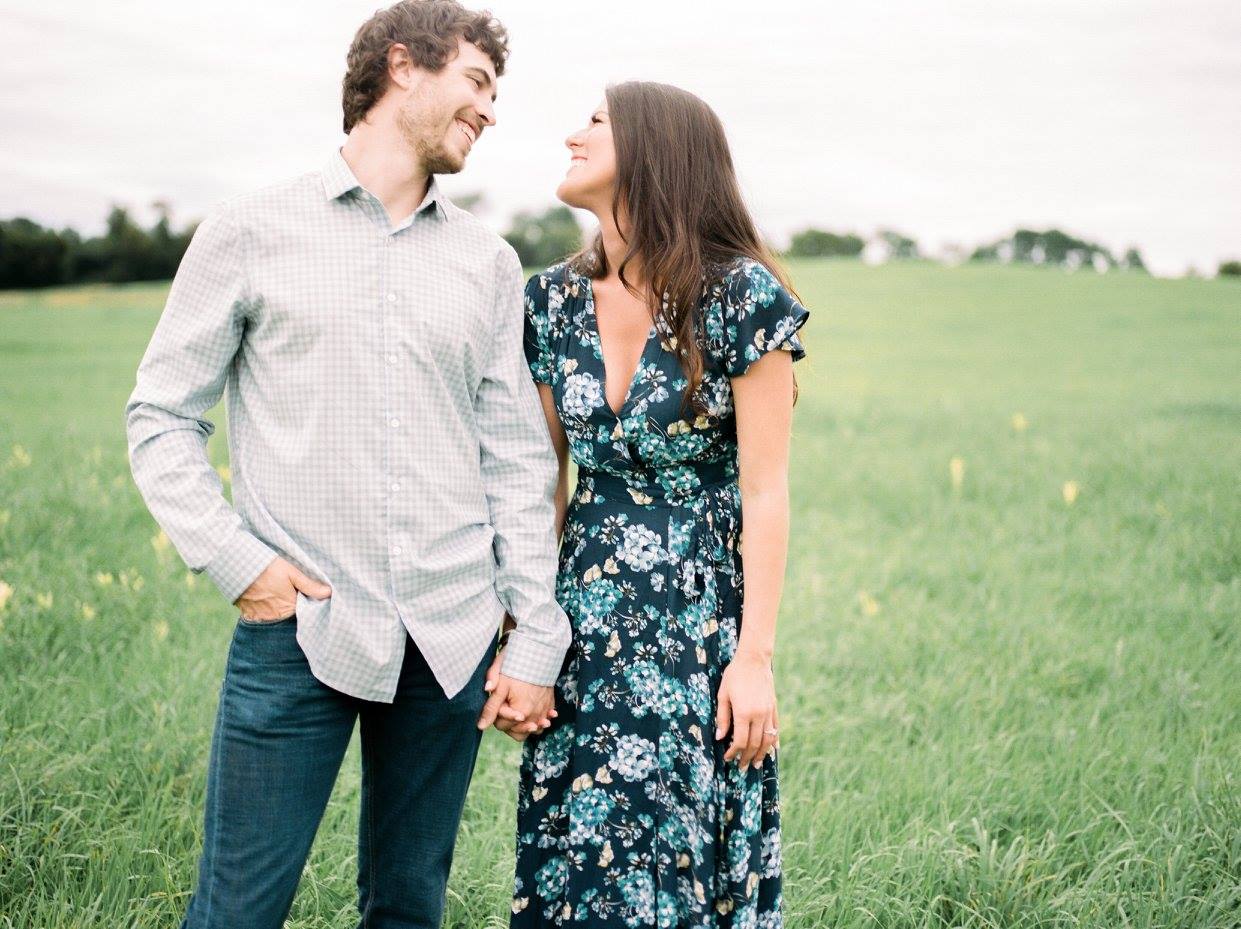 Hey, I'm Allie! I'm a small town girl living in PA with my husband, Jared, and our black lab, Sadie. You can expect to see a lot of real food recipes packed with veggies & even wild game that my husband harvests and provides for our family. Oh, and I can't forget to mention my favorite dessert, pie. Kick off your boots and stay a while. I think you're going to like it here!
Meet Allie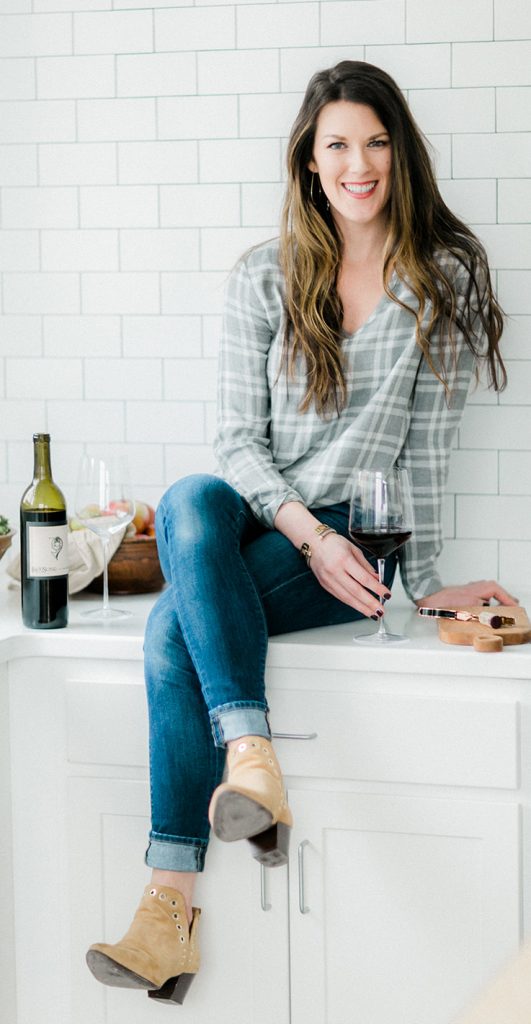 Hey y'all I'm Allie – the photographer, recipe developer and writer behind Miss Allie's Kitchen. I started Miss AK back in 2016 to share all of the recipes I was making for my husband (then boyfriend), Jared, and I. I've always loved to cook and grew up in a family of athletes where veggies, great grains and lean protein ruled. This is typically how we eat today – all real food recipes with occasional sweet treats & cocktails. You'll find all of that and more here.
I didn't grow up in a family of hunters. But, I spent most of my time on a horse farm as a kid, so I'm no stranger to the great outdoors. When I met Jared, I was so excited when he brought home a monster whitetail buck the first fall we lived together. But I had a lot of learning to do when it came to cooking with wild game.
I've mastered some tips & tricks when it comes to wild game and I'm so excited that I've started sharing them on the blog. Conservationism, self reliance, and sticking to a grocery budget are all important to us. I love to create recipes with beautiful images (for photography inquiries visit my work with me page) so that cooking (especially with wild game) is approachable for everyone!
I've been a full-time recipe developer and food photographer for almost 2 years now! My days are spent in the kitchen, pouring over images in Lightroom and writing out all of the recipes I test so you can read them. I'm beyond grateful that I'm able to do what I LOVE for a living, so thank YOU for being here!
Meet Jared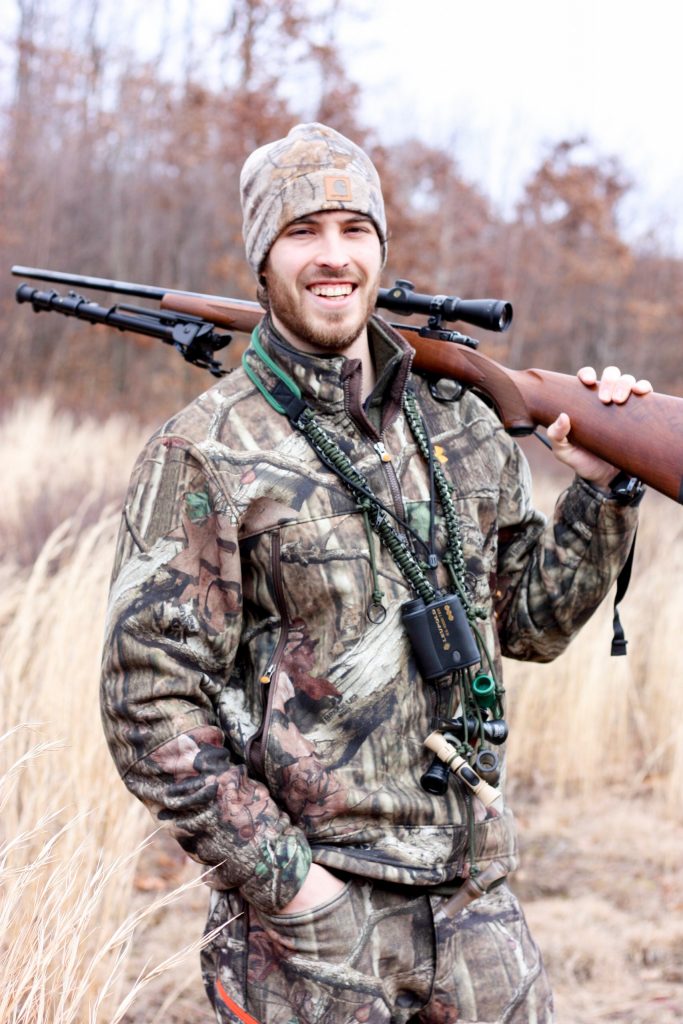 Not only providing our family with game for meals and recipes on the blog, Jared acts as the chief editor, head taste taster, recipe idea creator, cheerleader, business analyst & bear hug giver at the end of a long day in the kitchen.
It takes a village – or my case, a really patient husband to help me build the blog.
Meet Sadie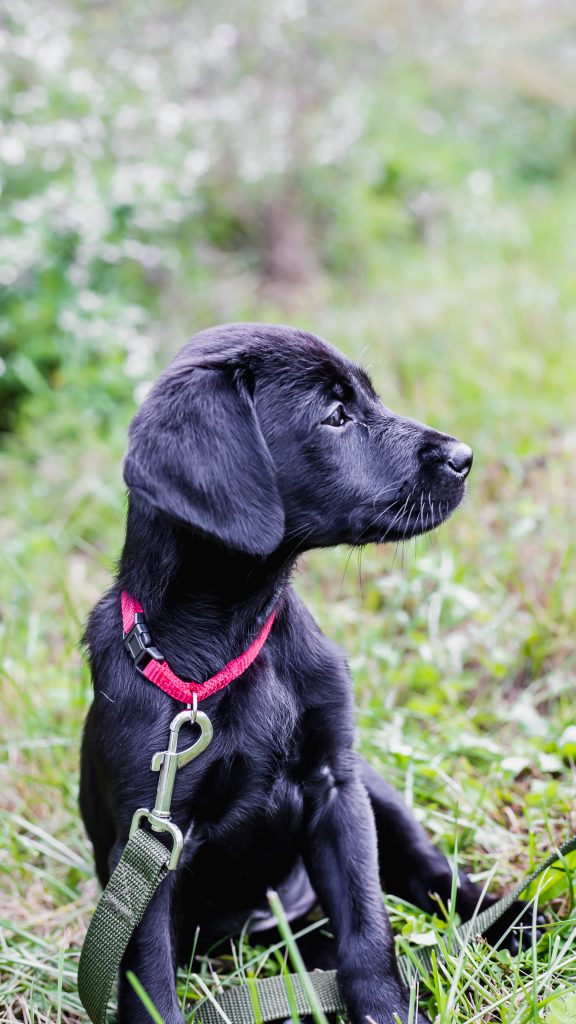 Our black lab puppy, Sadie, (pictured here at 10 weeks) acts as the morale booster. She's responsible for making sure I take walks during the day to keep the creative juices flow & she has an endless supply of kisses and snuggles to keep both Jared and I smiling. Come check out her latest escapades on Instagram.