Get cookbook author, Allie Doran's, kitchen essentials for cooking wild game the right way so you can cut down on gadgets & cook great food.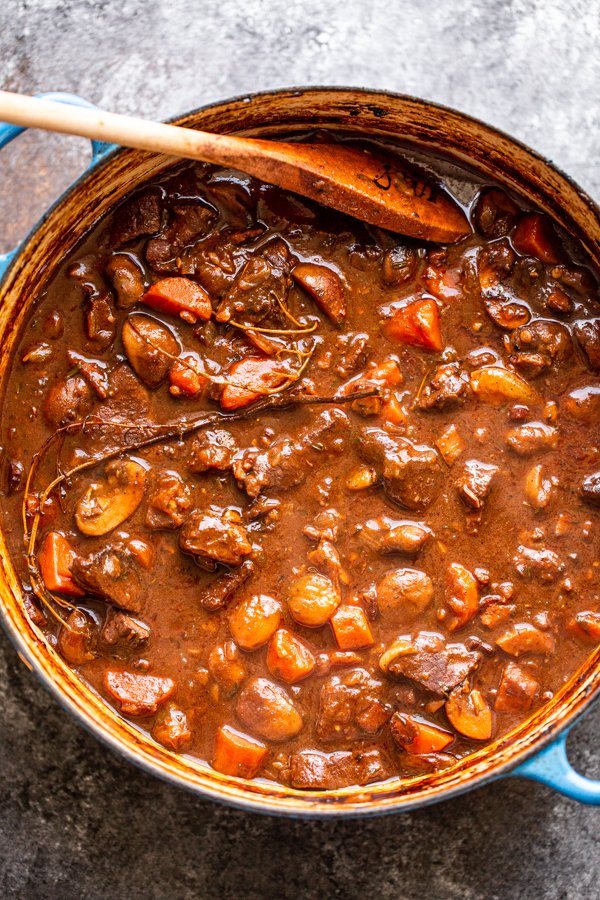 Whenever people ask me "what kitchen gadgets do I need for cooking with venison" or "what do I even need to start cooking with venison", I ALWAYS tell them that I could really get by with a good knife, a cast iron pan and a slow cooker.
I seriously am NOT a gadget or complicated ingredient girl. So, you'll be surprised to see that the list of tools, equipment and pantry staples below is comprised of quality cooking essentials. That's just it.
These are kitchen essentials I believe every cook should have in their kitchen, wild game or not.
Grab a copy of my cookbook Venison Every Day to get you started!
For Freezer Prep
Knives & Sharp Things
Cookware & Bakeware
Kitchen Tools
Spices & Seasoning
Oil and Vinegar
I hope this is helpful for you as you build our your kitchen essentials. Ready to start cooking? Check out my Venison Cooking 101 post!