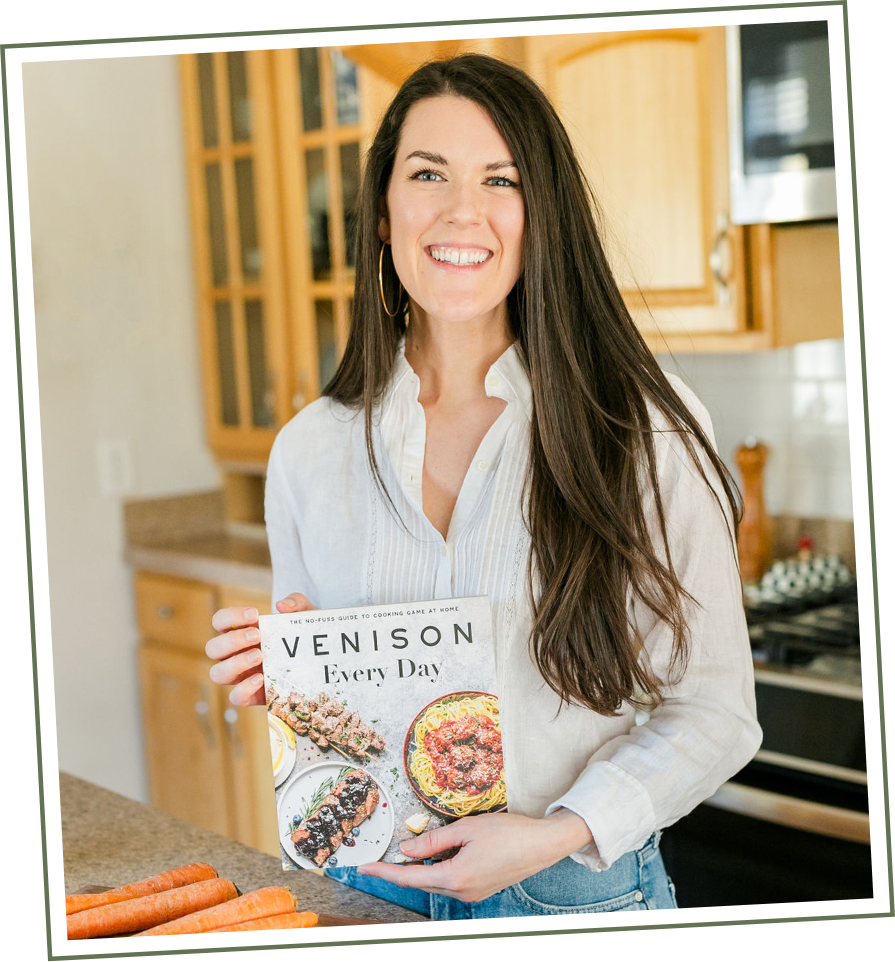 The accidental hunter's wife turned bestselling cookbook author. I'm a small town girl living in PA with my husband, daughter and our dog. You can expect to see a lot of real food recipes packed with seasonal ingredients & the wild game that my husband hunts and provides for our family. Oh, and did I mention I make a killer cocktail? Kick off your boots and stay a while!
Get straight to the good stuff!
– most Popular recipes –
Or search for your favorites
5 Wild Game Cooking Hacks

Learn how to cook wild game like a bestselling cookbook author with Alllie's top cooking hacks. Gain confidence with this free PDF in a few short minutes.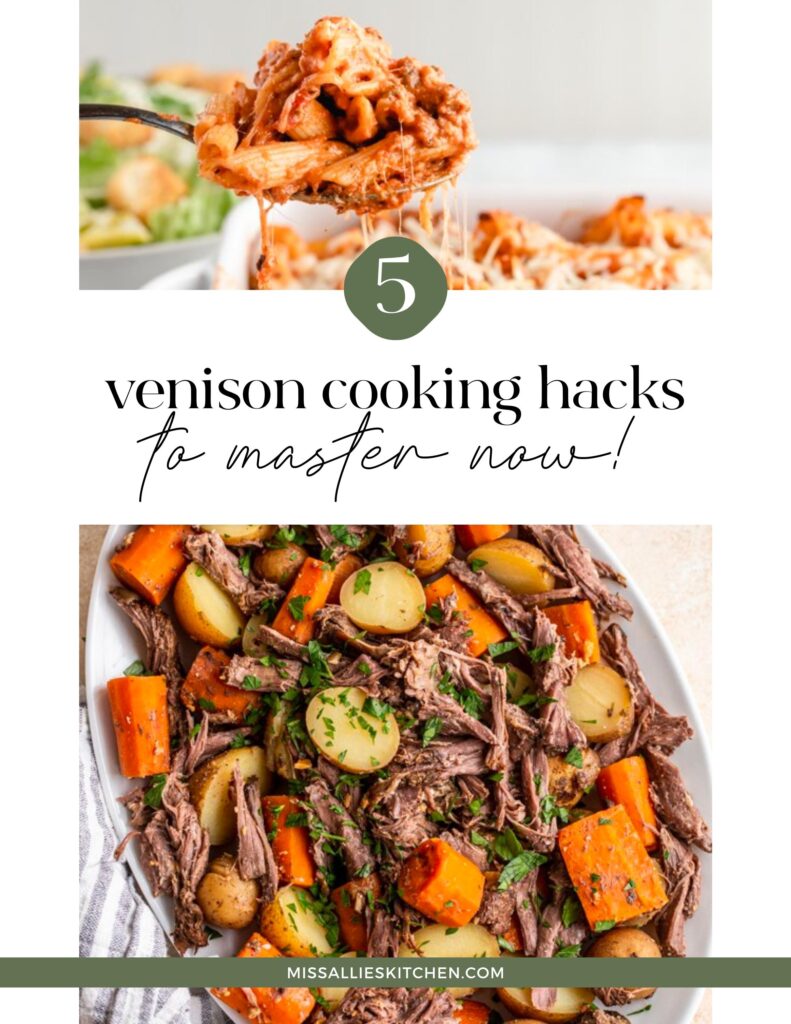 Featured Video
Come hang out with me on YouTube and TikTok to see videos of my latests tips, tricks and recipes!