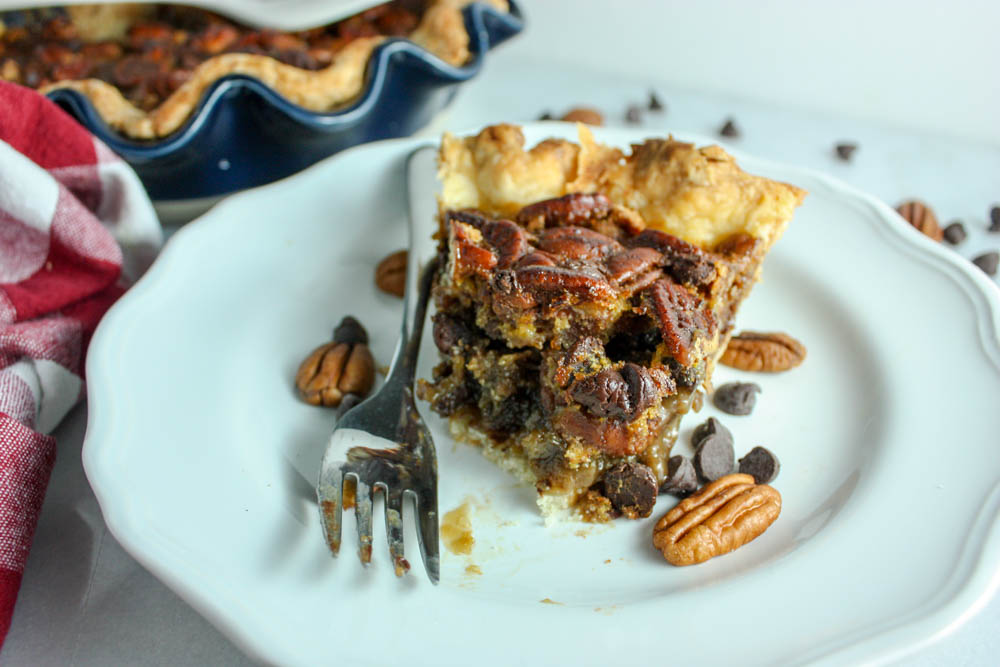 The Better Baking Freebie – Your Guide for a Healthy Holiday
Hello to my favorite people in the planet – My Email Subscribers! For my Christmas Gift to all of you, please accept this printable PDF Baking Cheat Sheet. This mailer provides you with the tools and inspo you need to crank out some better-baked goods this year. Click below, and START YOUR OVENS. But, in all seriousness, thank you for being a part of the Miss Allie's kitchen Community, YOU are what makes what I do so special, and I am more grateful for you this Holiday Season than ever.
Click Here: Better Baking Freebie – Miss Allie's Kitchen 
Merry Merry, Happy Happy and Everything in Between!
xoxx,
Miss AK