What's up, muscles?! I see you over there in the gym, sweating it out day in and day out.
Whether you've been working out for 50 years or 5 days, you're dedicated. You're determined. And you may want a few ideas to throw into your meal plans to help further your process. Check out my favorite recipes for fit foodies.
I consider myself an athlete. I lift weights, enjoy HIIT and plyometrics, run, horseback ride, and I'm beginning to establish a yoga practice. I am an athlete, so I like to eat like one.  For me, this means eating meals that are high in protein, complex carbohydrates, healthy fats, and vegetables. Below you'll find a few of my Fit Foodie Favorites that I hope will aid you on your physical journey. There are PLENTY of others on the blog, but I hope these get you off to a great start!
Proteins & Mains:
Crock Pot Pork Carnitas Tacos (pictured)
Spicy Almond Chicken Fingers  (pictured)
Curried Carrot and Brussel Power Bowl 
Slow Cooker Braised Short Ribs  (pictured)
Beanless White Kale Chicken Slow Cooker Chili 
Breakfast: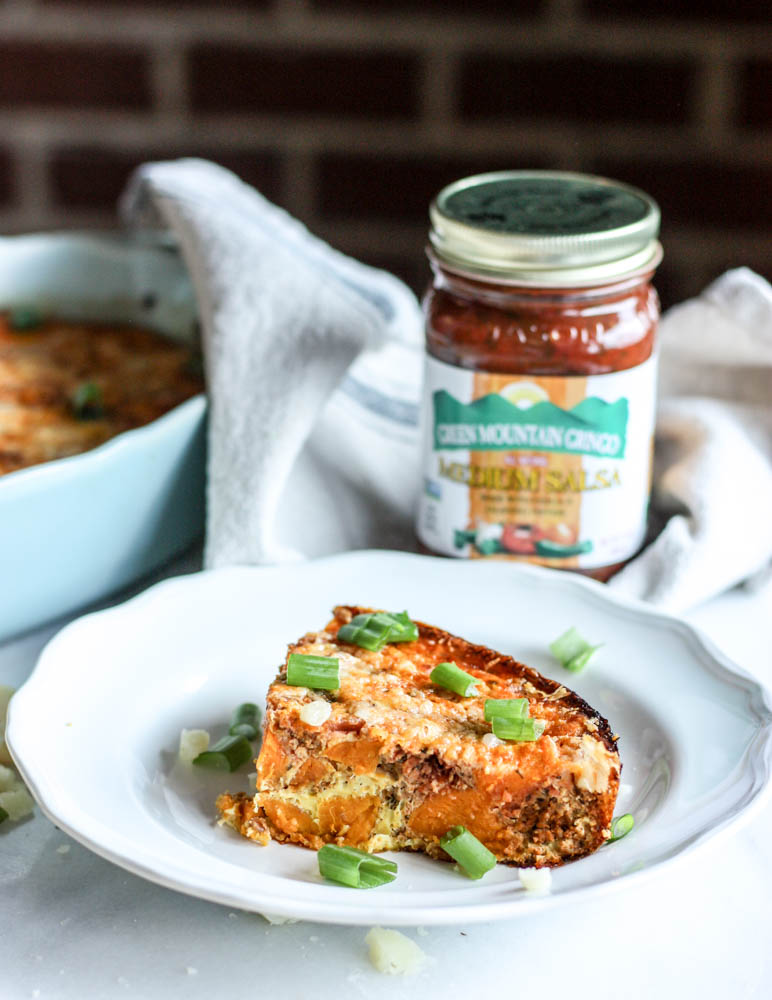 5 Ingredient Chorizo Salsa Breakfast Bake  (pictured)
Veggie & Sausage Quiche with Dairy Free Crust
Coconut Flake and Roasted Sweet Potato Cereal  (pictured)
Stovetop Tropical Chia Pudding 
Snacks & Smoothies:
Easy Green Apple Smoothie (pictured)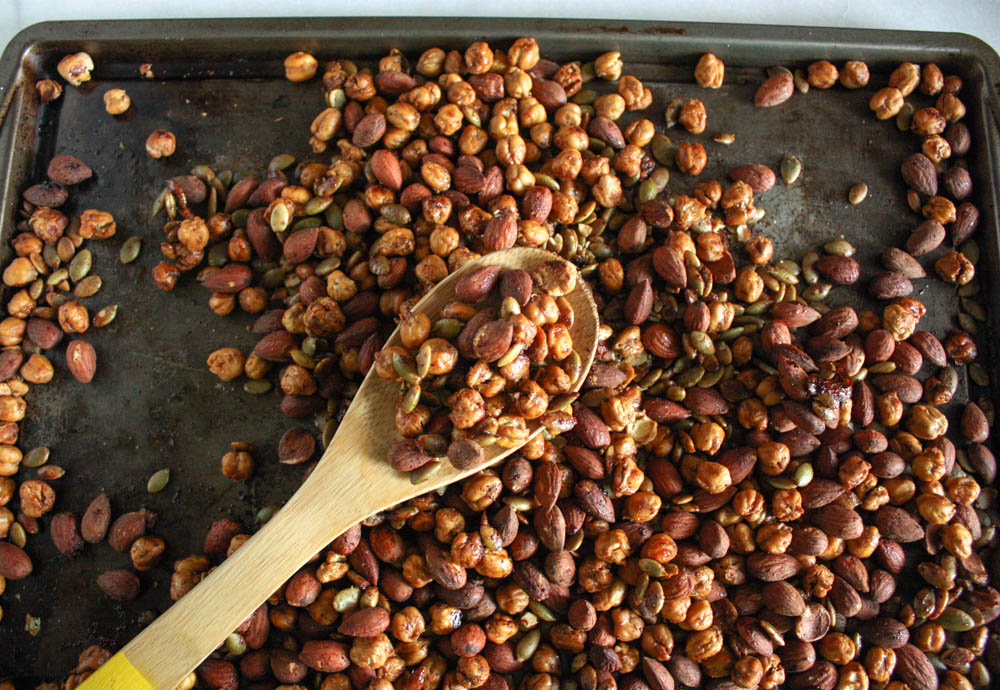 Sweet & Spicy Chickpea Pub Mix (pictured)
*please note – I am not a nutritionist, dietician, physician or personal trainer. The recipes above represent meals that have worked well for me and my physical journey, but we're all different. I recommend contacting your primary physician before implementing any dramatic diet or fitness changes.