Holiday Favorite Recipes
I've gathered all of our favorite main dish, side, breakfast, dessert & cocktail recipes to make Holiday & Christmas menu planning a breeze! I want to hear what you're making! Make sure to tag me in your creations!
Main Dishes
Apple Walnut Stuffed Tenderloin
Dairy-Free Creamy Chicken Corn Chowder (made in the slow cooker)
Sides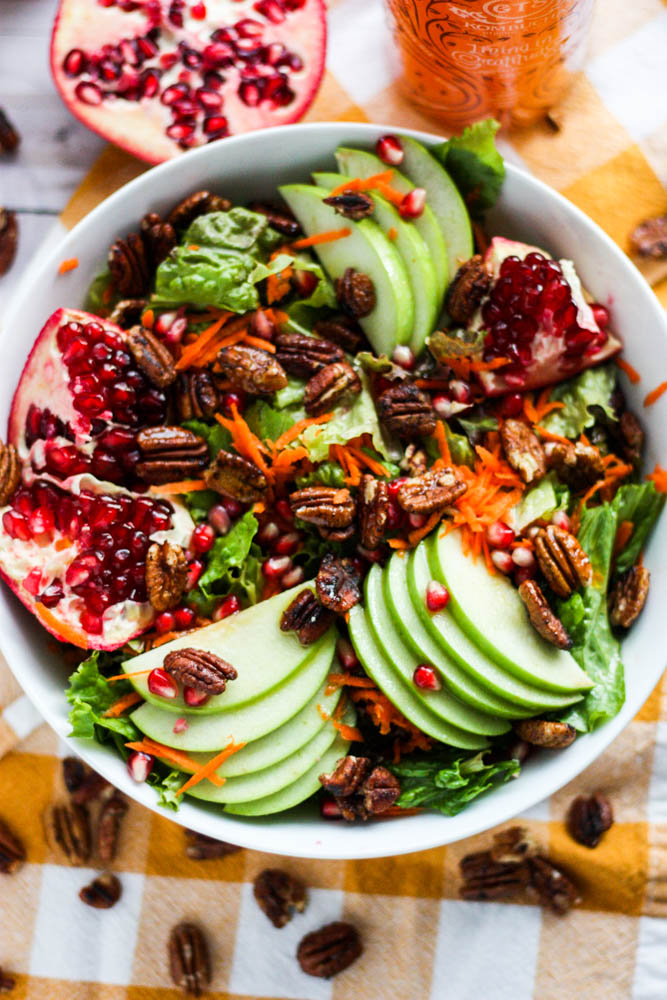 Apple Pomegranate & Pecan Salad with Sparkling Kombucha Vinaigrette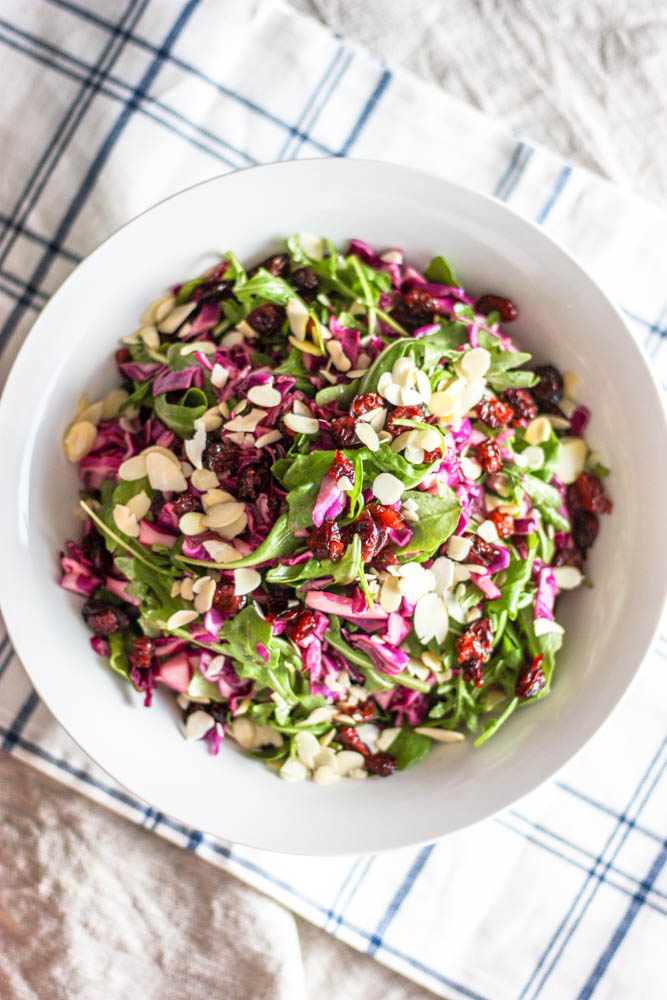 Purple Cabbage & Arugula Salad with Easy Dijon Vinaigrette 
Breakfasts
Chai Spiced Breakfast Quinoa with Bosc Pears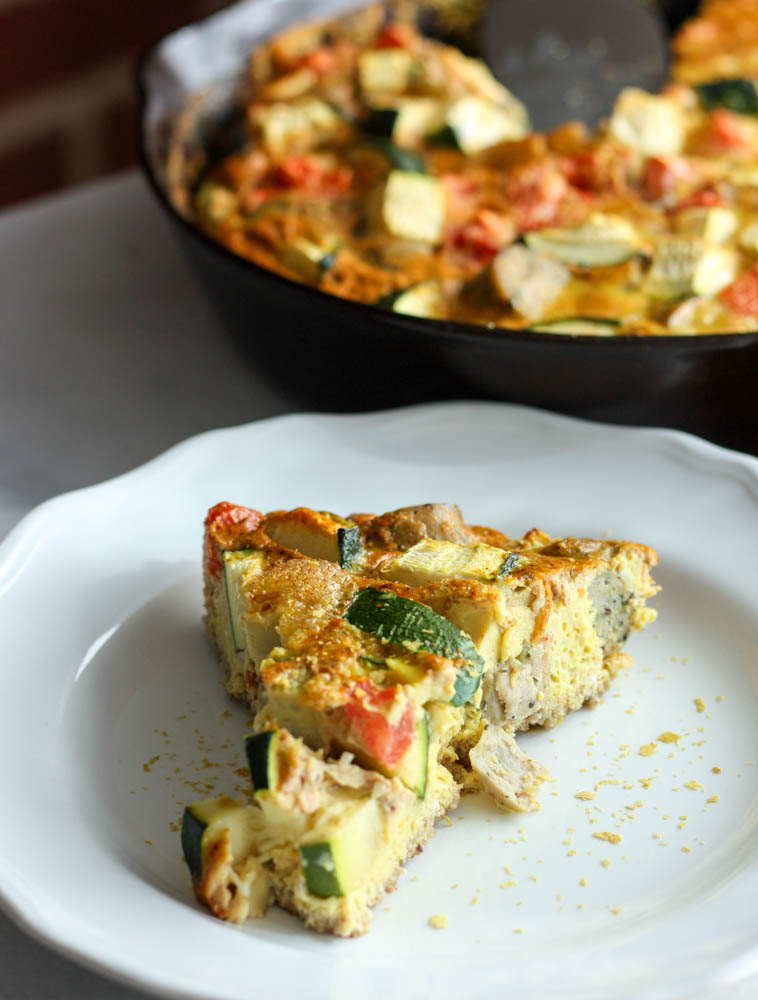 Veggie & Sausage Quiche with "Cheesy" Dairy-Free Crust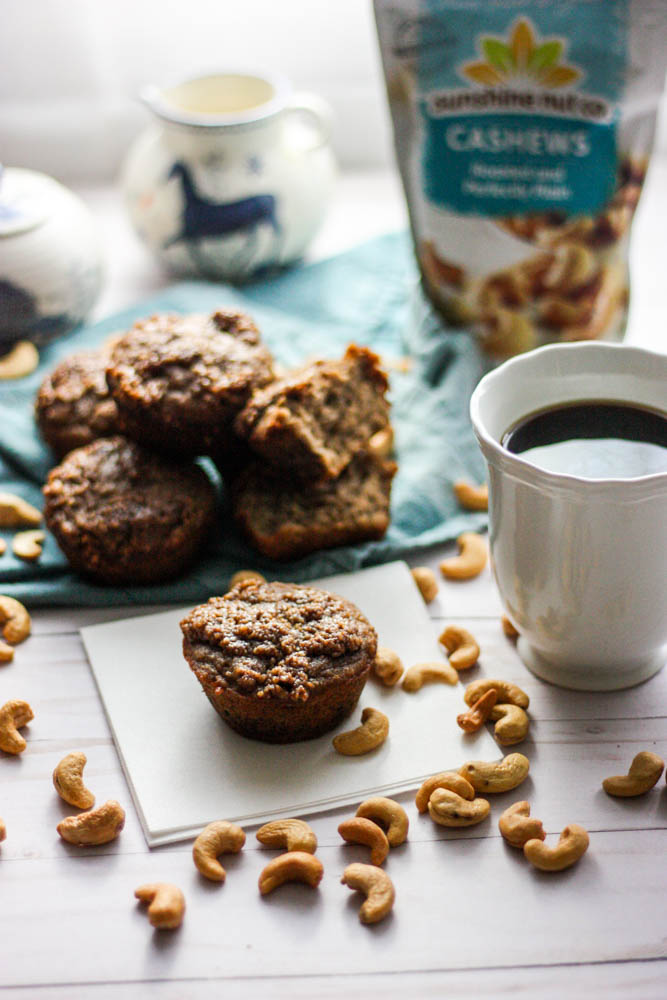 Paleo Cinnamon Streusel Banana Muffins 
Desserts
Don't forget to get my FREE Holiday Cookie Cookbook! 7 AMAZING healthier cookie recipes for ya!
Grain-Free Cranberry & White Chocolate Chunk Cookies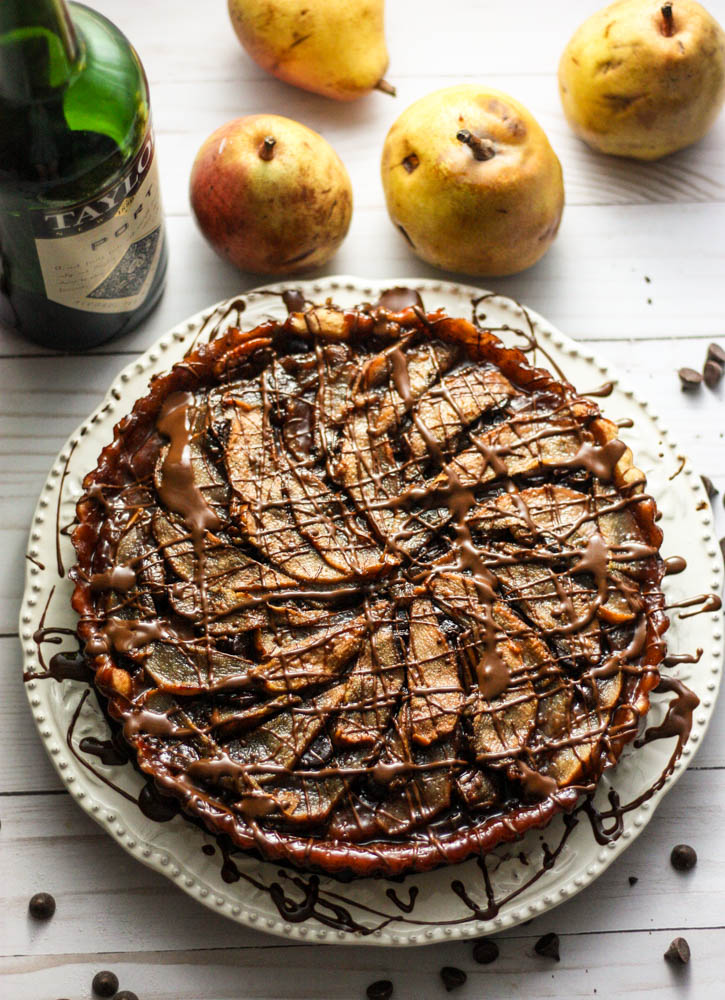 Port Wine Poached Pear & Chocolate Pie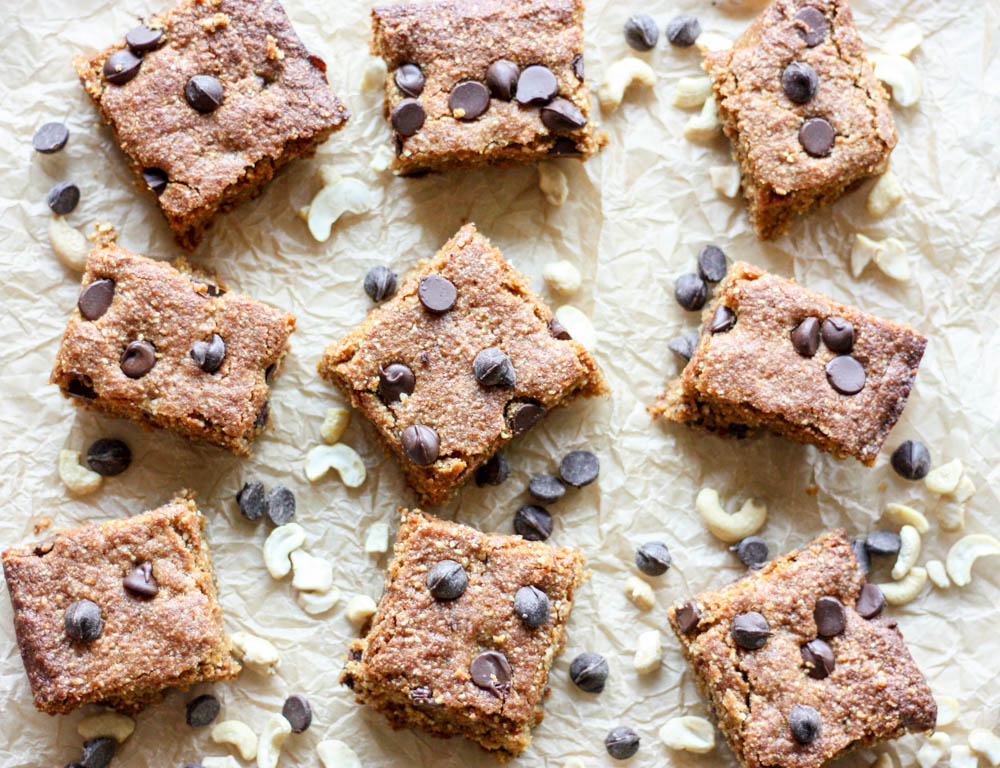 Chocolate Chip Cashew Cookie Bars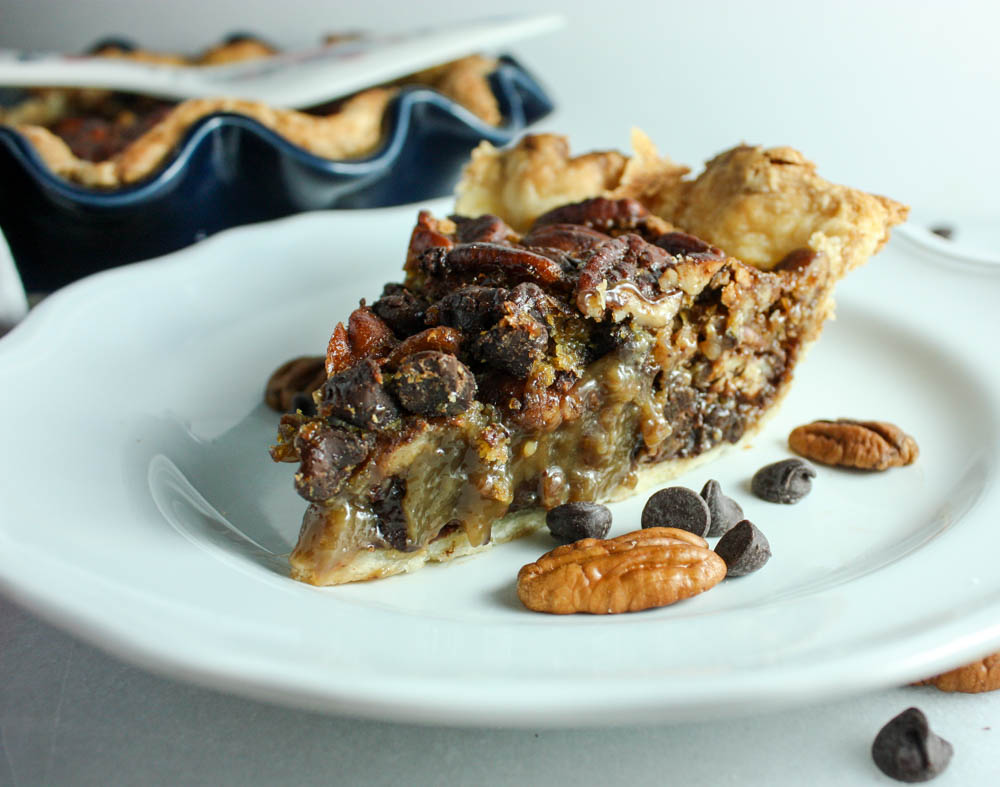 Whole Wheat Apple Ginger & Chocolate Chunk Cake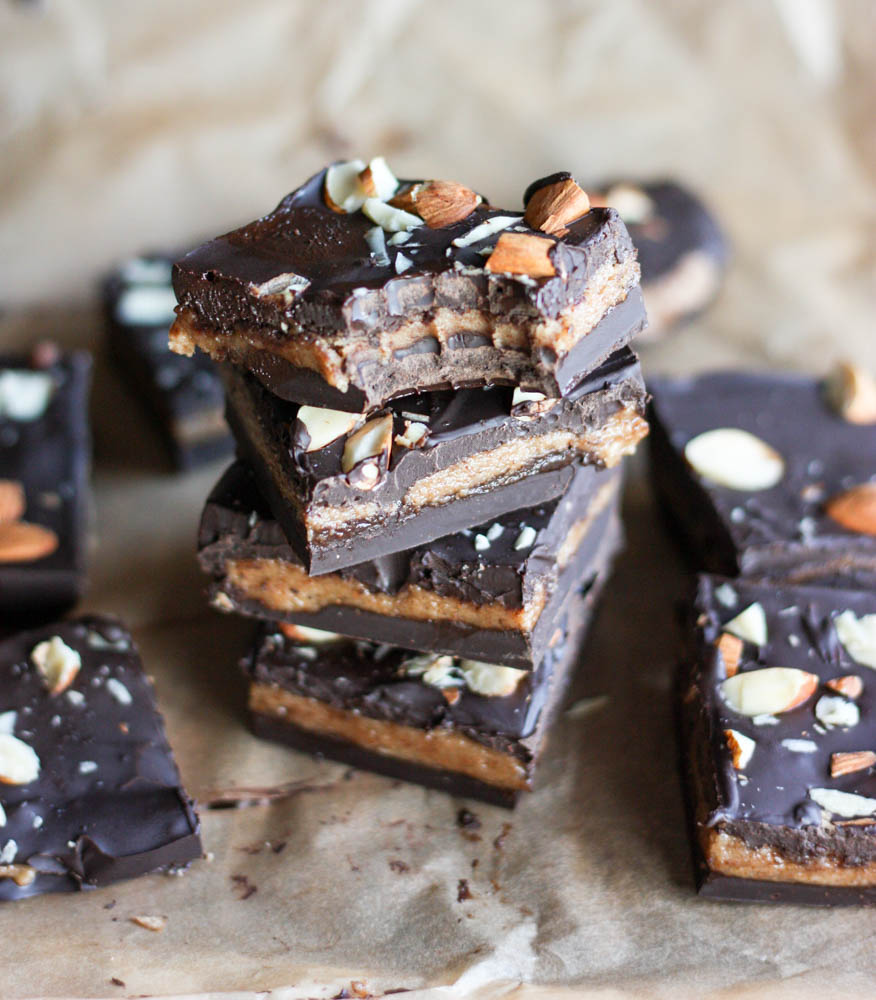 Almond Butter Stuffed Chocolate Bars 
Cocktails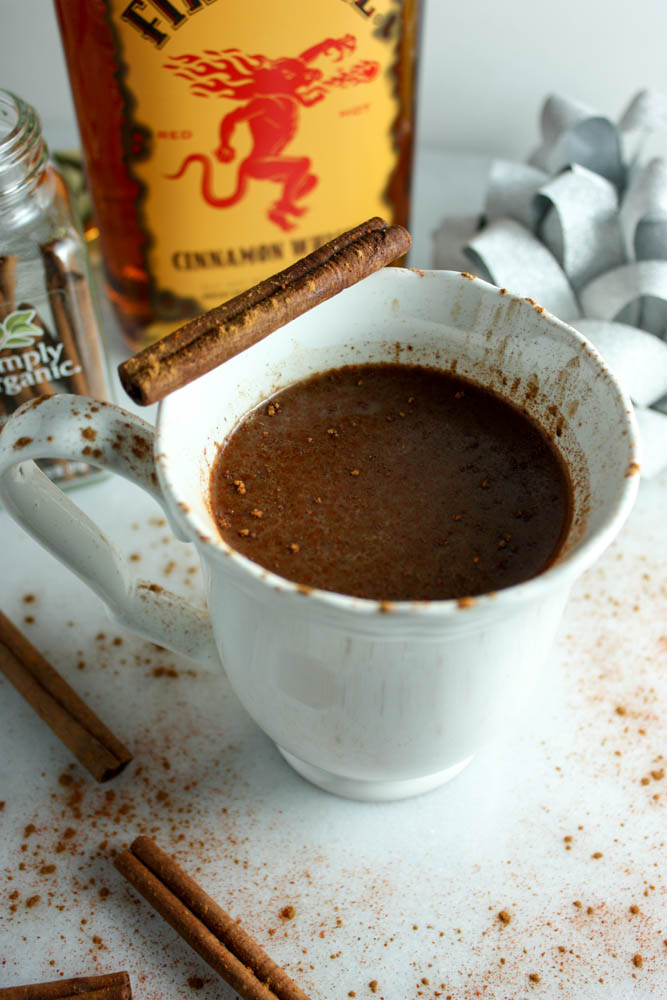 Spicy Cinnamon Crock Pot Hot Chocolate