A compilation of all the best ever venison recipes on Miss Allie's Kitchen! These recipes make it easy to work with all of the deer meat you have in the freezer.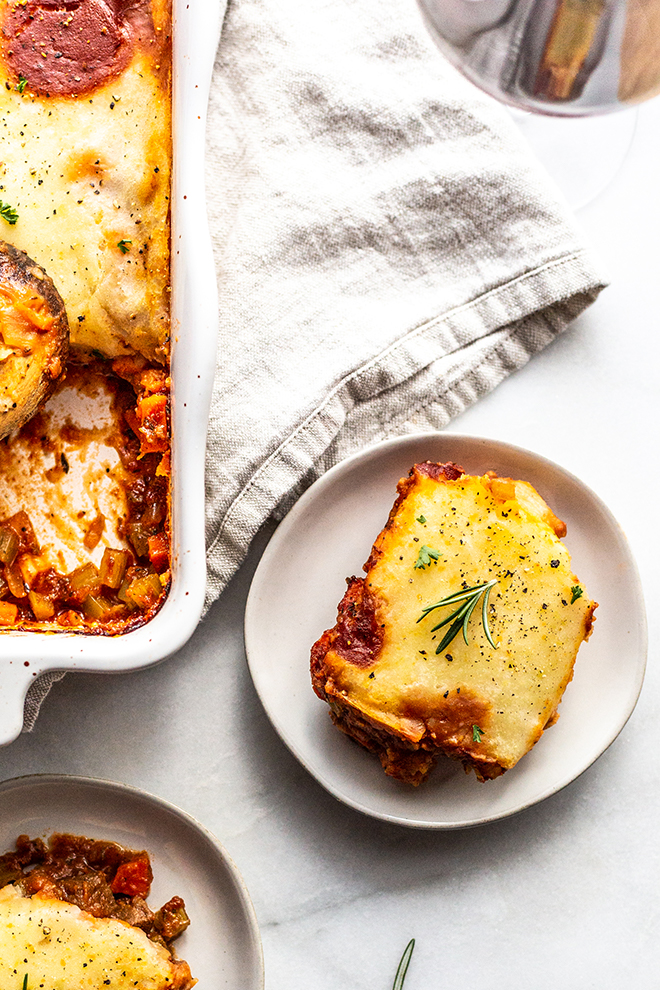 Do you struggle with working with venison? I get it! It can easily be tough, and gamey. But, I've made these recipes just for you so using up your harvest is easy, delicious and stress-free.
Let's Be Friends
Sign up to get the latest and be the first to know about recipes.