What's in your Christmas Cookie?
Better Baking: The Sugar Edition
Have a family recipe that uses some ingredients that are no longer your favorites? Don't fret! Over the next few weeks I'll be posting some of the ingredient swaps that I often use in my kitchen!
To get the entire Healthy Holiday Baking Cheat Sheet – make sure you join my email list! I'll be sending out the entire printable mini e-book and sharing all of my favorite secrets!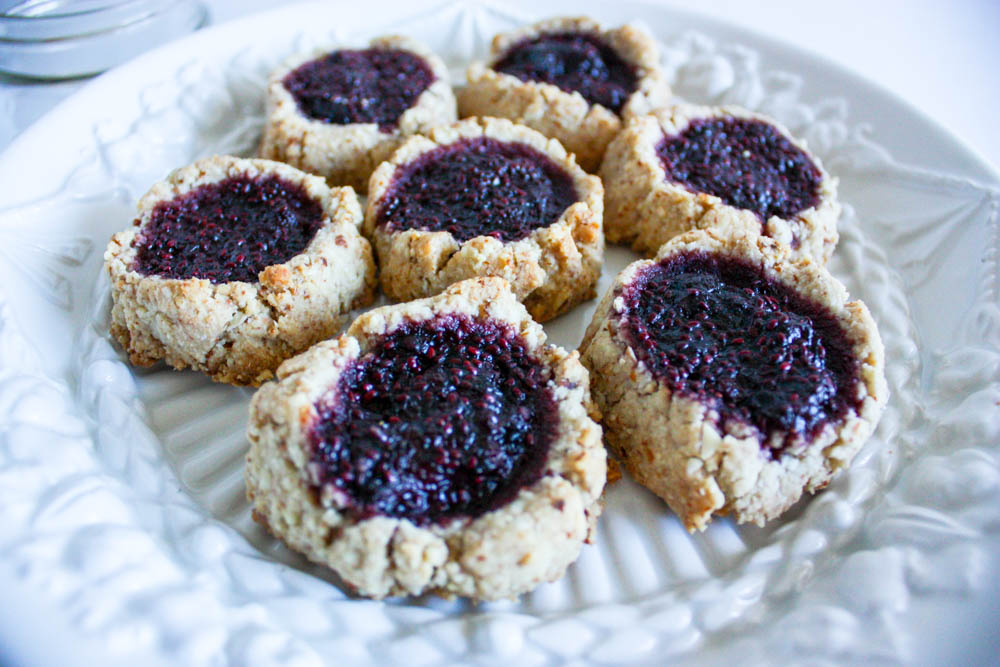 Pure Cane Sugar
 Cane sugar is a minimally processed sugar directly sourced from the cane.  Cane sugar still has a higher glycemic index than some sugars, but the minimal processing makes it a great, more natural  alternative when sugar needs to be used
Cane sugar can be substituted equally for refined sugar (1:1 ratio) and works great in pastries, or delicate baked goods. It is a bit darker in color than white refined sugar, so keep that in mind if your favorite cookies look a little different!
Here's what I use*
Coconut Sugar
Coconut Sugar is granulated like Cane Sugar, but it is derived from the seemingly magical coconut. Naturally sweet, it has a low glycemic index and is more nutrient rich than refined sugar.
 Coconut Sugar can be used to substitute at a 1:1 ratio. It works great in a variety of baked goods, my favorites being granola, bars, pancakes & quick breads. Also, try it in place of brown sugar!
Maple Syrup
This is my personal favorite sweetener. Maple Syrup is naturally derived from Sugar Maple trees and is bottled to avoid processing. Maple Syrup works great in moist baked goods like, cakes, cookies, pancakes and quick breads. It also works fantastic in smoothies and in place of cocktail syrups since it is already a liquid.
Use about 2/3-3/4 cup of Maple Syrup for every 1 cup of refined sugar as a general rule. Since it is a liquid, you may want to test it with your favorite recipe before serving to guests.
Tip: Always buy Pure Maple Syrup (not pancake syrup) and store in the fridge!
Here's what I use*
 I always find that Honey works great in quick breads and pancakes when paired with a sweet fruit like a banana. The flavor is more distinct, so it may change the flavor of a favorite, but it works great in smoothies, teas, and hot beverages. Local, natural Honey can also support your immune system!
Sub Honey for refined sugar bu using about 2/3 cup of honey per 1 cup of required refined sugar. Check out your local health food market for some quality produced near you!
Brown Rice Syrup
I have been using Brown Rice Syrup in place of Corn Syrup this year, and the results are fantastic. The taste change is very slight, but, it is a fantastic substitute for the freaky fructose laden unnatural sweetener that is Corn Syrup. I use it in my Chocolate Chip Pecan Pie pictured above!
This can be used as a direct substitute – 1:1.
Here's what I use*
Let's put the holly back in jolly, y'all. 
xoxx,
Miss AK
*this post contains affiliate links from Amazon. All products listed are products I have and do use in my kitchen, and your price does not change purchasing from the link. If you chose to purchase through the links enclosed, I do receive a small commission*