A little bit of life, lately

Early Autumn Adventures
Hi friends! I'm trying something new and sharing a little bit of my everyday life & what has been going on lately! I've said it before and I'll say it again – I'm a total fall fanatic. This may be coming at you at little early (seeing that it isn't officially fall – HAHA), but I'm already up to my eyes in everything pumpkin & I couldn't be more excited about it!
The weather in Central, PA has been stunning lately, I'm sitting here writing & it is sunny, breezy and about 72 degrees. So, I've been soaking up as much time as I can before I'm holed up for the winter!
Here are my 3 favorite fall highlights
Fall Decorating:

I spent a little time lazily getting out some of my fall decorations. I love lighting a candle, putting on some college football & letting the day melt away. I'm often (always) rushing around clumsily, so times like these are really sacred for me.
Here's some of what I have going so far! Check out that cutie antler pumpkin!

I'm still drooling over this sweet wreath! Front porch decorating is still underway, but this is what we're looking at so far!

Hiking:
JMan and I went for the most beautiful hike last weekend; I jump at the chance to do something active to switch up my routines on the weekends. We only went for about 2 miles but a lot of our little treck was on a good incline!


Pumpkin Picking:
This is my #1 highlight so far, we came to this adorable little roadside stand selling pumpkins for SUCH a steal. I stocked up and am ready to get decorating and carving when the time comes!




What I'm Looking Forward To
Football Games:
I can't wait to be knee deep in football season cheering away for my favorite teams. Actually as your reading this I'm probably in the stands at the Penn State v. Temple game.

This is a big family tradition, and we're definitely going to try to re-create this pic from last year!
Apple Orchards:
OK, so this is something I've never done but I'm dying to go! Bring on the apple pie baking!
If you need a recipe for crust, look no further: My Favorite Pie Dough
Halloween:
Probably one of my favorite Holidays. If you have any epic costume ideas, feel free to help a girl out.
Oh, and if you need some Halloween party recipe inspo, try these: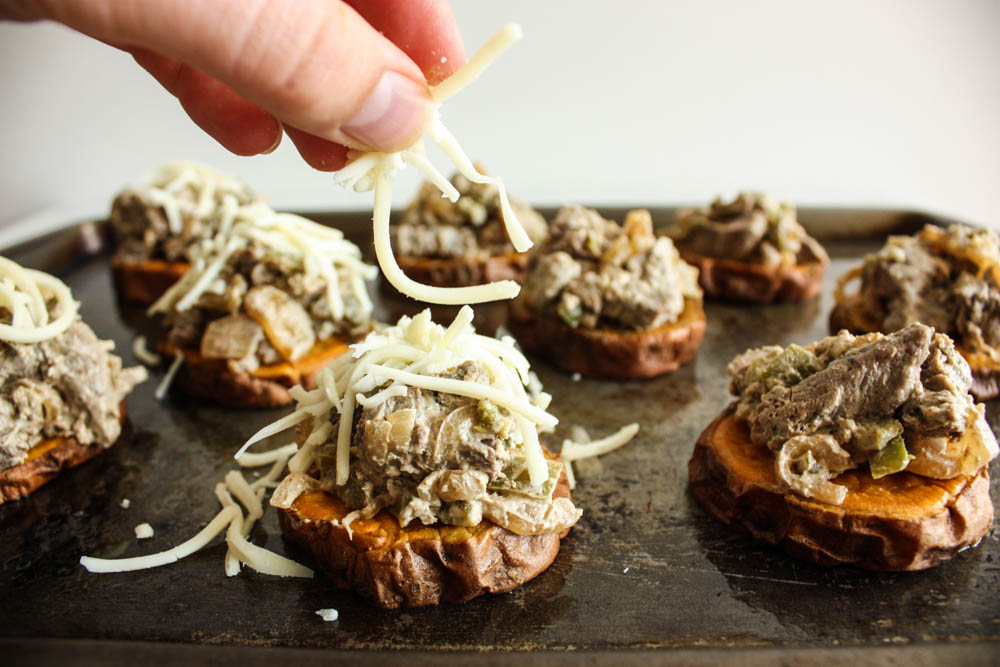 Philly Cheesesteak Sweet Potato Sliders 
or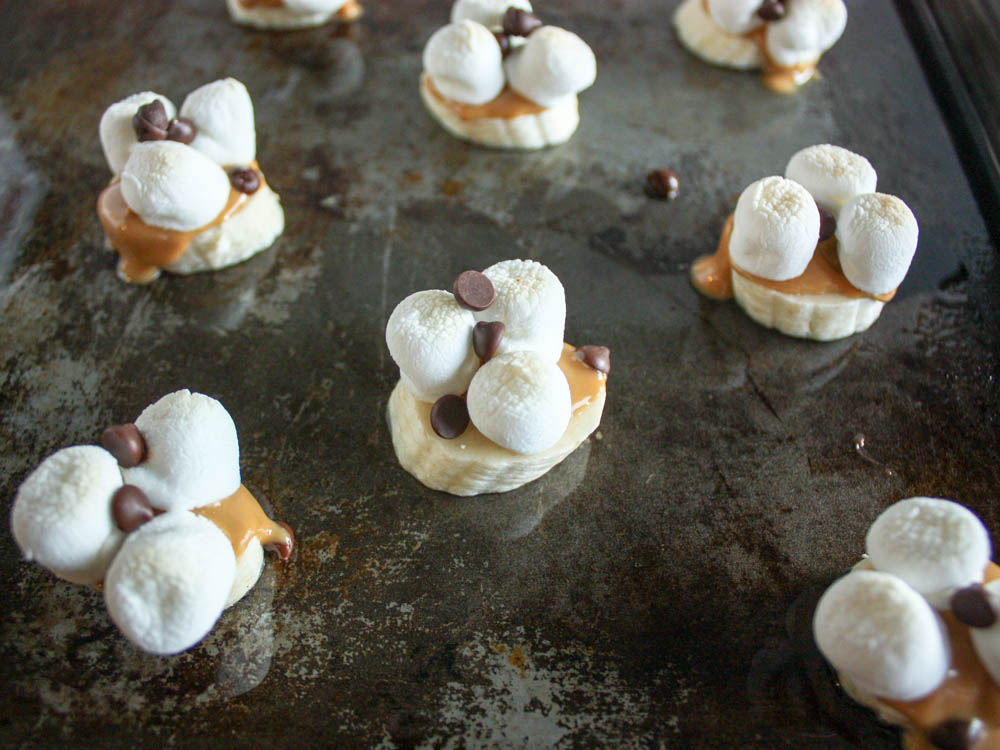 these Banana Peanut Butter S'mores Bites 
OK, so now you tell me! What are you looking forward to this fall??!
xoxx,
Miss AK