musings about the Month of March 
        
March Things
Can anyone believe that Winter is officially over? I sort of feel like I was just wrapping Christmas gifts and cranking out pies for family parties and here I am thinking about how to create a garden on my dinky apartment deck that gets little to no sun. Side note: advice appreciated on the whole no-sun gardening thing (lol). Anyway, I was thinking of doing a little something for you guys each month to give you an update on things I'm loving, what my favorite recipes of the month were on the blog or from friends, highlights on places that I visited, and little lessons that I'm learning in life. Thoughts? You into it? Well…I'm going to talk (or write) your ear off anyway!
Things I'm Loving 
Warm Lemon Water
I've been drinking warm lemon water in the morning and it has been actually really great! I normally sleep with a glass of water on my nightstand and I sometimes finish it in the morning before pouring a cup of coffee, but some days I realize it's been all caffeine and no water and it's already 9 am. Now, I'll slice a lemon at the begging of the week, place it in a baggie, and each morning grab a slice, place it in a mug with around 8 oz of water and heat for 1 minute in the microwave. I feel like it really wakes me up and refreshes my system. And then…I proceed to pour myself 6 cups of black coffee. No, I'm not interested in quitting my caffeine habit.


These Super Cute Vans
These shoes make me feel kinda trendy and I DIG it. My style is really laid back lately; I'm becoming more and more of a minimalist as the days pass. I'm kind of transitioning my closet to include less and I'm trying to buy higher quality goods that are really functional. I'm loving these shoes because they kind of funk up a look, but they aren't so off the wall that they don't go with everything. I pair 'em with leggings, jeans, and I'm thinking they may even work with the right shorts come warm weather.
Bone Broth Protein
I think I've highlighted this protein before but I love it, you guys. I've been putting it in oats & chia pudding and it just dissolves in warm foods or liquids which makes it really unique. I have a really hard time find proteins that don't leave me bloated but some days I work out hard and know I haven't gotten enough. The flavor is different than your typical supplement, but I really don't mind it, especially considering the other health benefits like collagen included!
The Prettiest Hydrangeas I Ever Did See
I mean, honestly, what isn't to love about these (insert heart eyes emoji).



Favorite Recipies
My recipes are like my babies so asking me to choose favorites kind of feels like chopping off a limb. Alright, major exaggeration, but I think I'll just share what you guys were loving the most this month and leave it at that.
Roasted Sweet Potato and Coconut Cereal Bowls – an innovative twist on a classic for a Whole30 solution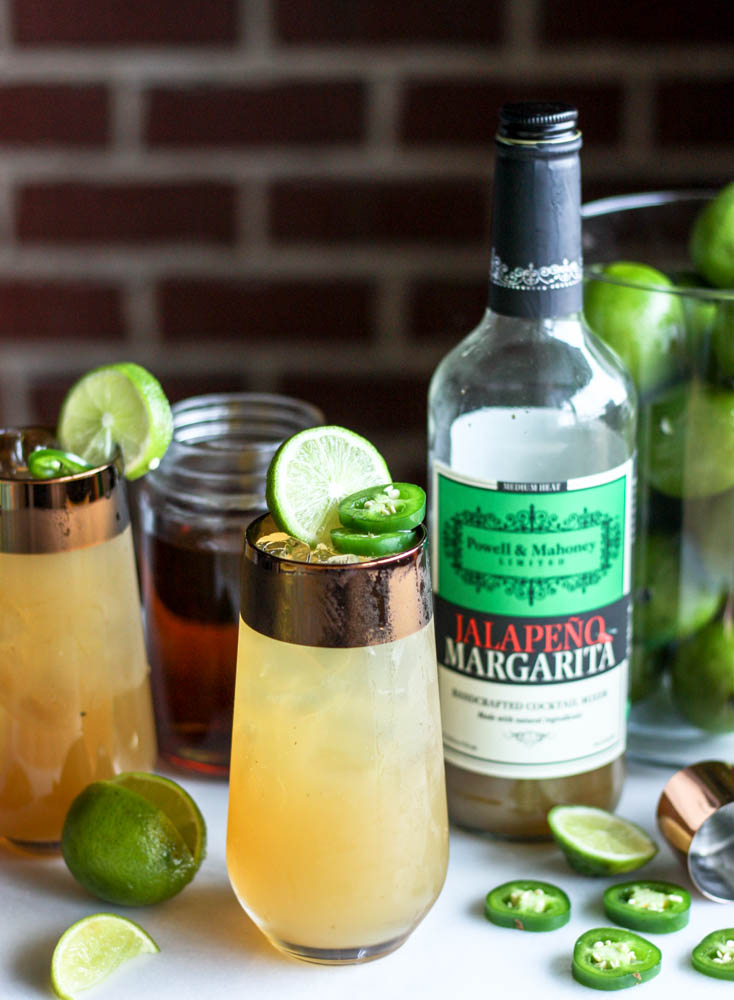 Spicy Whiskey Lynchburg Limeade – because well, whiskey. So, yeah!
Places I Went 
Saint's Cafe – State College, PA 
Arguably the cutest cafe in State College located accross the street from Penn State University. They make a killer pour over & a to die for almond milk cappuccino, and it's my favorite place to catch up with the coolest State College resident, my broski Matt.
Find them here on Facebook.
Bulls Head Public House – Lititz, PA 
If you're into craft beer & English style pubs this is the place for you! The chicken tiki masala is out of this world, but make sure you get there a bit before happy hour on Friday – all the seating is first come first served, and the booths & cozy chairs are the best places to people watch. And yes, trips to the occasional pub is my kinda balance.
Find them here on Facebook or head to their Website!
Lessons Learned
Just keep swimming, we have so much to be grateful for. Also, kindness costs nothing.

xoxx,
Miss AK
Don't Forget To Follow Me On Social Media!
Instagram – https://www.instagram.com/miss.allieskitchen/
Facebook – https://www.facebook.com/missallieskitchen/
Pinterest – https://www.pinterest.com/miss_ak/
Twitter – https://twitter.com/missallieskitch