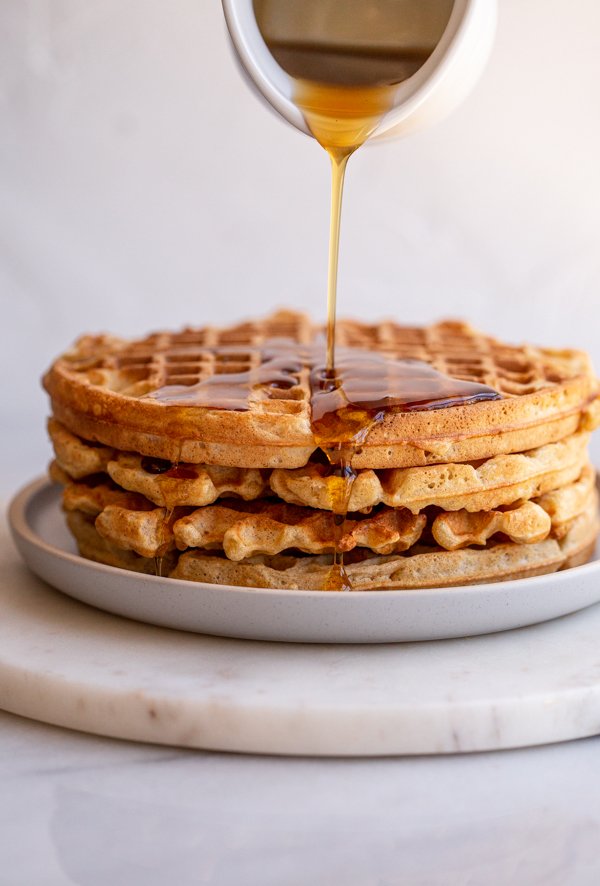 Recipes, tips, tricks, and more from one beginner sourdough baker to another!
I love sourdough bread. Is there anything quite like that tangy flavor, crunchy exterior, and soft middle? So, a few years ago, I decided to try my hand at sourdough baking. I still consider myself to be a beginner, but I'm compiling all of my favorite recipes here for quick reference along with some things I've learned along the way.
(post may contain affiliate links)
Let me say this off the bat…sourdough baking is more advanced and time-consuming than yeast bread baking. I've dabbled on and off over the past 3 years and even though I consider myself to be an advanced cook, I'm still a beginner sourdough baker.
Before you begin your sourdough journey, it's important to know that it's a commitment, you have to be consistent with feeding your starter, and you want to plan ahead before you start baking a loaf of bread.
Another thing to note, bread baking is not the time to try out substitutions. The first few times you bake something, follow the recipes EXACTLY. If then, you feel like you could make some tweaks, go ahead, but beware. Sourdough recipe developers are precise, exact, and experienced. There's a science and reasoning behind every ingredient.
All of that said, the extra effort is 100% worth the bit of labor involved. The best way to get started is just to get started. You may have some flops, but the process can be really fun!
The best way to get your starter going
I haven't had great luck starting directly from flour and water. A lot of people do, but I find that it's best to get this dehydrated sourdough starter and follow the directions exactly, OR get some starter from a baker friend.
How I feed my sourdough (hint: weight is best)
Once I have a healthy sourdough starter (it's bubbly, doubling in size within 4-12 hours of feeding), I feed it once a day if it's on the counter or once a week if I'm storing it in the fridge (note – if your starter has a lot if liquid – also known as hooch – on top of it, you may want to feed it more often).
I used to feed it by volume (for example – 1/2 cup of water and 1/2 cup of flour) but my starter was often too runny or too thick. I now feed by volume and use my small kitchen scale.
If I need to discard (I do once a week so I don't have an overflowing jar), I remove starter from the glass jar I store my starter in. Then, I add 75g water and 75g flour back into the jar. I always use unbleached, all-purpose flour. When I stir it together, it looks like shaggy, thick-ish pancake batter.
Now that I have my sourdough going, I usually feed it once a week like that, and bake with the discard. It gets stored in the fridge between feedings.
What does my baking process look like?
Say I want to have fresh bread for dinner on Saturday night, which is usually the case for us. Here's what the process looks like:
On Friday night (or the night before I want to bake), I take my starter out of the fridge and remove about 75g of starter.
I place the starter discard in another glass jar or a glass bowl.
I feed my original sourdough starter (by weight like I explained above – 75g water, 75g flour), stir it up, loosely screw on a lid and place it back in the fridge until next week.
If I'm baking sourdough bread the next day, I add an additional 75g water and 75g flour to the discard, mix it up, and let it activate on the counter overnight. (note – for my sourdough, one feeding is usually enough for it to be active before baking. If yours needs 2 feedings to really get it going, do this process 2 nights before you want to bake) .
The next morning, I use the fed discard to make bread, or I use it in a discard recipe (like my waffles or muffins).
The best basic bread recipe
When I'm talking about baking bread, this is the recipe I use. The Easy Sourdough Dutch Oven Bread by Simple Life By Kels is hands down the best I've tried.
If I start this recipe before 9am, I usually have a baked loaf cooling by around 4pm. There's a moderate amount of steps in this recipe, but it's pretty foolproof and the flavor is unreal (I think it's the honey). It's MUCH easier than some of the recipes I've read through, I don't see a reason to complicate things when I'm just baking for our enjoyment.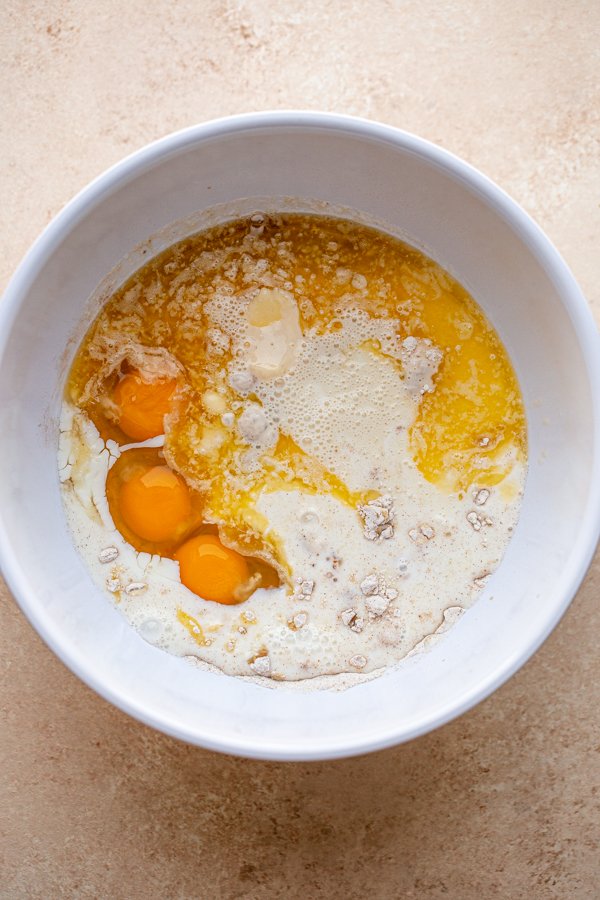 Ways to use up discard
If you don't have time to bake a loaf of bread but you don't want to waste your weekly discard, here are a few great recipes that I've found and tried. Discard recipes usually don't have a rise time, the discard just gets mixed in and adds flavor and good for you natural yeast.
Ultimate Sourdough Banana Bread by The Clever Carrot
Sourdough Cornbread by Homestead and Chill (this one does need some time to sit before baking but no active time is involved)
Healthy Sourdough Banana Bread Muffins
I'm dying to try these sourdough cinnamon buns, I'll report back when I do!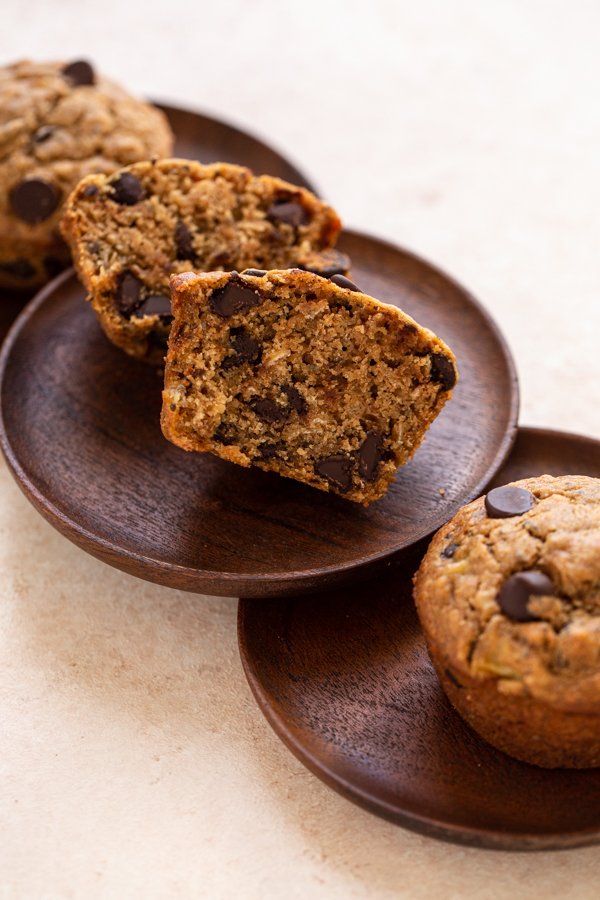 Favorite sourdough bloggers
How does the saying go, again? If you can't sing, share someone else's music? That doesn't seem right, but the point is, I've learned a lot from fellow bloggers about sourdough baking. These are my favorite bloggers with sourdough resources. I encourage you to browse their recipe indexes and give them a follow, they know their stuff!
Homestead and Chill (vegan & gluten free recipes here!)
I hope this post is helpful & it inspires you to get baking!