This time last year, Miss Allie's Kitchen as we know it wasn't even an afterthought. "It's funny how quickly things can change" seems like the understatement of the century. 2016 has quite easily been the best, one of the craziest, and one of the most gratifying years of my life. So you can understand, let me give you a glimpse into what last year at this time looked like:
There I sat, in my rickety row home located in a congested (and admittedly not so nice) suburb of Philadelphia. The rent was low, okay. Half of my room was packed into boxes, two space heaters were blasting to keep the small room livable (no insulation or central heat), and none of my beloved Christmas decorations had even been unpacked that year.
I was tired – Jared and I had been in a long distance relationship for almost the past year and we spent half of the week driving the almost two hour distance to see each other (dedication y'all lol). To top things off, J had just been laid off 3 weeks prior, right before Christmas.
Things were looking up, though. I had just accepted a job 15 minutes from his hometown. My new apartment search was coming to a close and I was about to complete my 9th move in 7 years. Phew.
Flash forward 5 months with me, now. 
My new job was going great, I spent my days in the office or traveling. J was also employed (it didn't take long after the layoff).  My new gym was next door to the office building; I was in the best shape of my life. After some trial and error, I found a horseback riding trainer I resonated with, and better yet, a new four-legged companion to brighten my Tuesdays.
I had more friends in my life than I had since college.  Finally! A group of girlfriends to drink wine with! I came home most nights, dove into Pinterest or some of my favorite blogs and whipped up a meal. Oh, and the best part, I got to see J EVERY SINGLE DAY.
What I had now was time. And if you know me, excess time is something I know how to use up well. I decided I wanted to pick up an old pipe dream of having a successful food blog. I did my research (talk about information overload), put my nose to the ground and change my life.
Here we are, back to the present.  
I've been blogging for almost 7 months and if I ever thought I was busy before, I was wrong. When I'm not working my office job, in the gym, or at the farm, about 50% of my time is spent recipe developing, taking pictures, on social media, emailing, networking, planning, and EATING.
Sometimes I feel crazy (I wouldn't necessarily call myself "successful" yet), but the lessons learned, confidence I've gained and the people I have connected with make this entirely worth it.
Here are a few of my favorite things from 2016
Favorite blog posts:  
A few of my favorite recipes from there year would definitely include some of these: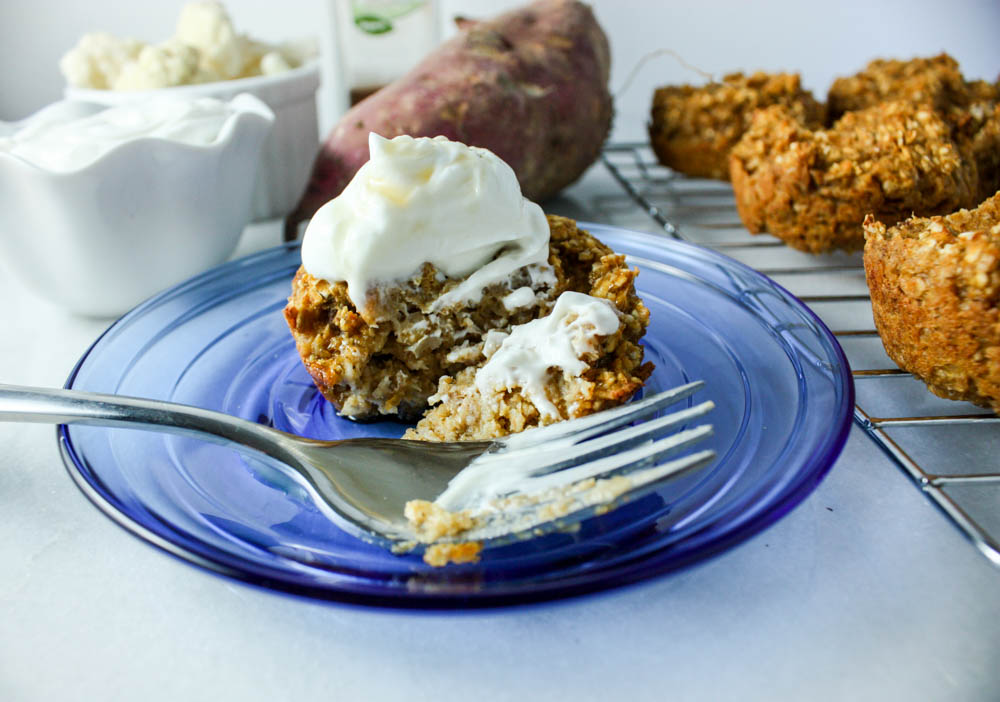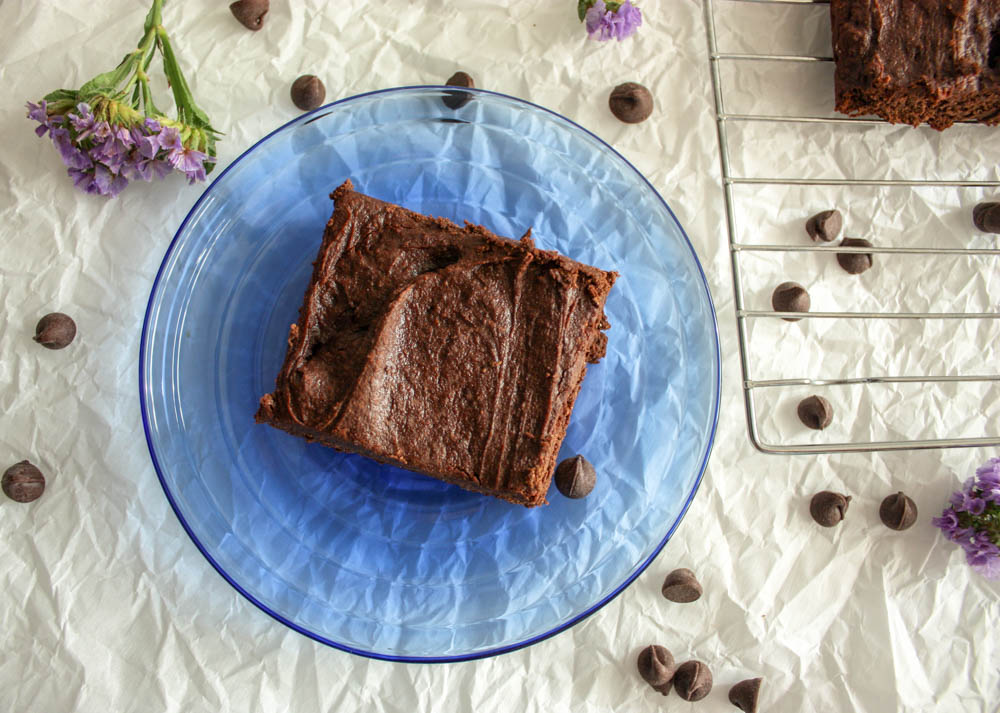 Spicy Chorizo and Collard Green Soup
Cranberry Orange Mule (HAY BUZZFEED HAY)
Favorite moments:  
This is TOUGH! So many wonderful moments to be grateful for. Hmmm, ok, this doesn't even begin to sum it up but:
Watching my college roommate, Kelly, marry her BEST FRIEND (and a pretty awesome guy) Craig, in Nashville with all of my favorite girls and my favorite date.
Touring Italy with my sweet family, and the best tour guide, my brother Matt.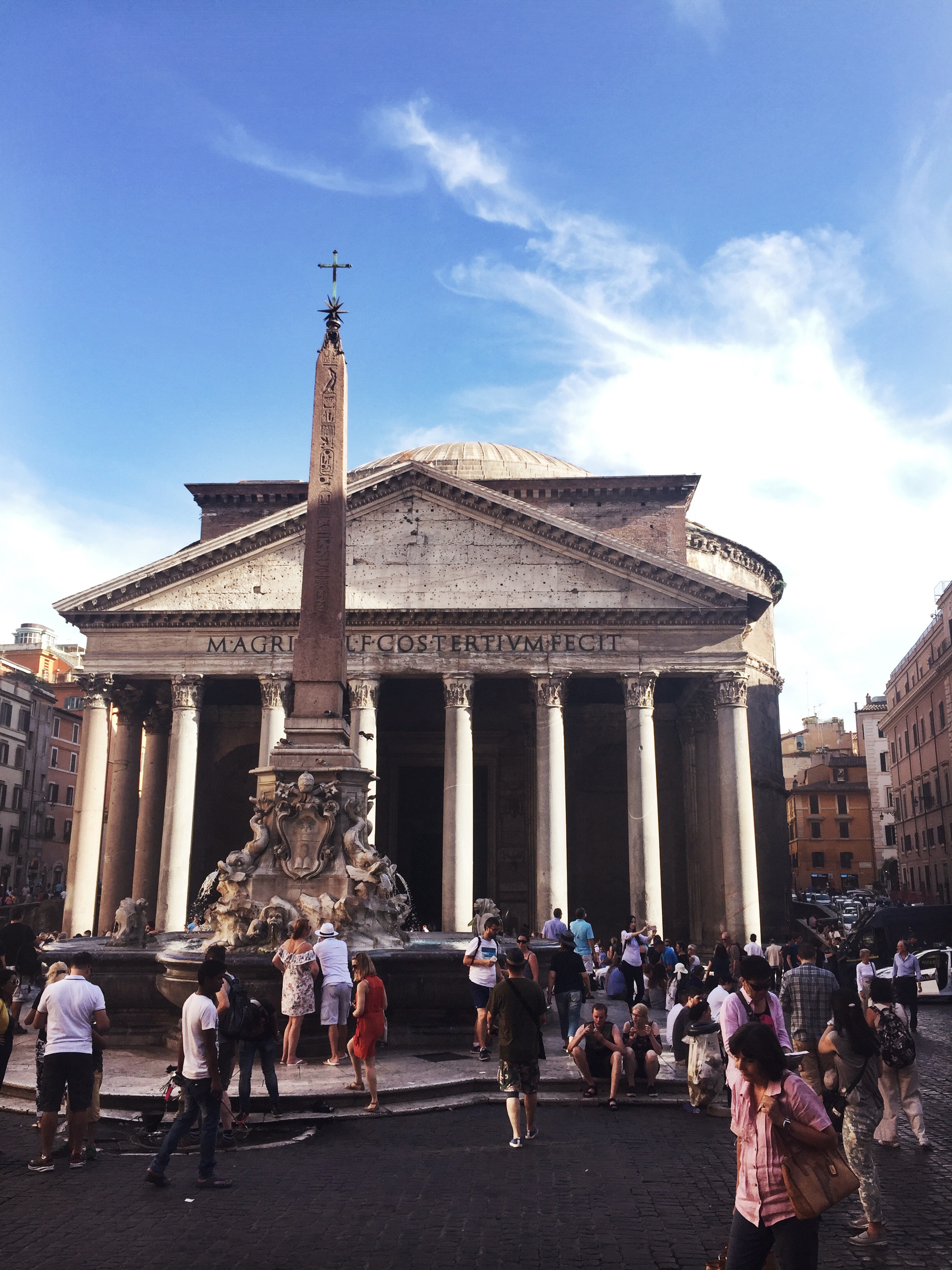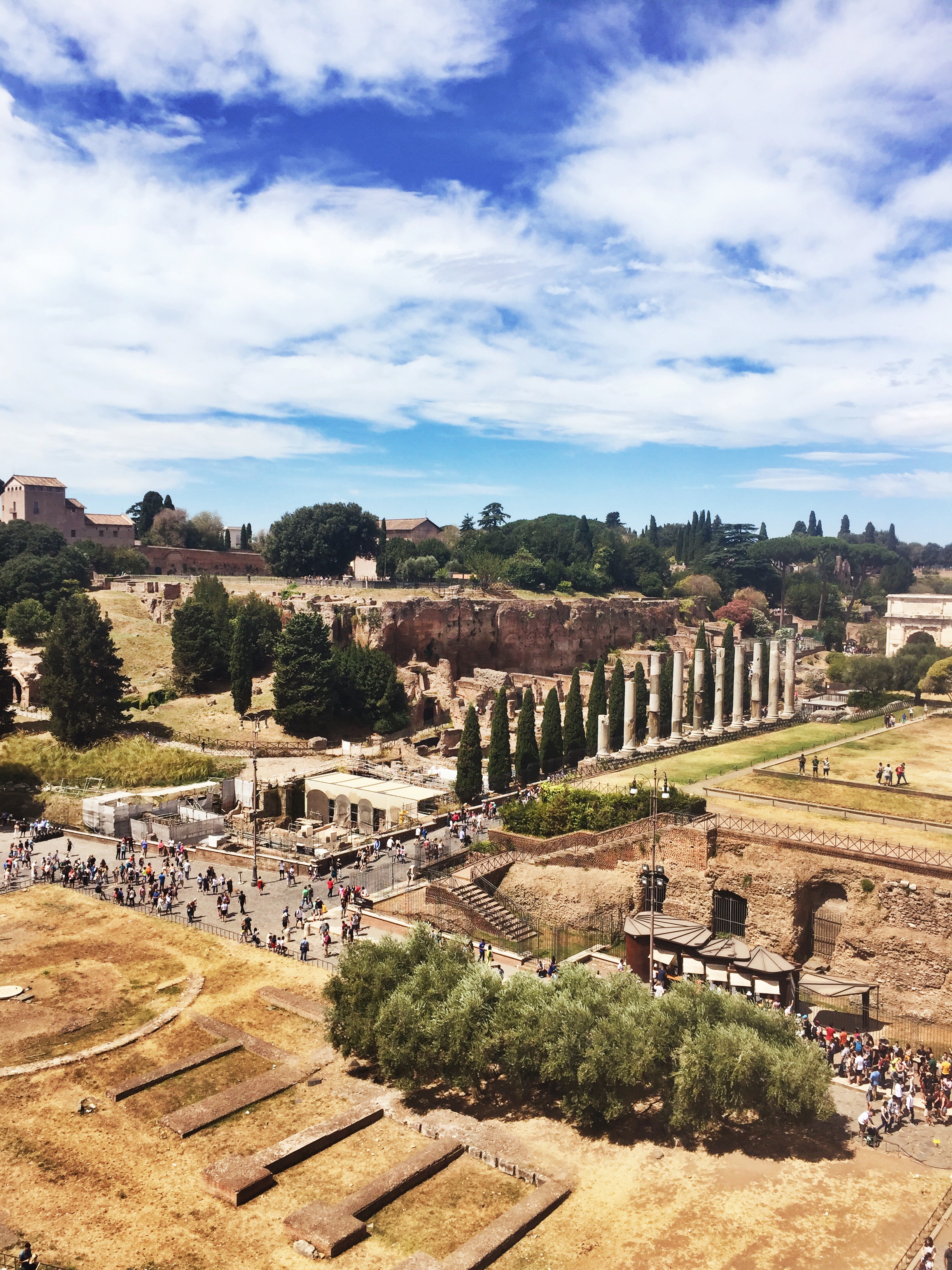 Wine Festivals with my gal pals
Camping on the COLDEST weekend ever in September in Northern. PA
Andddd spending Christmas with J (yes, I got to unpack my decorations)
Favorite lessons learned (to name a few):  
The happiest people are the most grateful people.
During my first month of blogging I realized that there were a lot of seriously content individuals in the mix of people I connected with. You might argue with me and say "how can you really tell if someone if happy by connecting with them over the internet, Allie?!". Trust me, that kind of genuine positivity and encouragement just spreads itself. I started diving into business and blog building courses and SURPRISE SURPRISE, a lot of them had a common theme. "What, you can't just look at other peoples' success and wish it on yourself?! You have to actually be grateful and work with your personal gifts to grow as a person first and then professionally?!". Ugh, that sounded like hogwash. Yeah, turns out it isn't. All of us have issues in life. And I bet that if you're lucky enough to be sitting in front of a computer using wifi (maybe on that smartphone you can afford), you have something to be grateful for. I have a tendency to get frustrated easily. You should watch me put away the dishes, not pretty. But,  I've noticed that since I've been taking the time to practice small moments of gratitude, it affects me in a big way.
Nothing worth having comes easily.
I worked hard this year to live in this happy space (mentally and physically) that God has given me. I searched high and low to find an apartment that I loved to reside in. Having a fulfilling and healthy relationship isn't always a breeze. We've talked about the importance of gratitude – which is difficult. Sometimes I don't want to meal plan or go to the gym, but being healthy is more important than my desire to watch Chopped or Fixer Upper. Being able to take care of myself if a gift. Sometimes, it is really easy to be negative, to think about how green the grass looks from someone else's window. But if you take the time and effort and walk out your own door (and stop watching through the window) to water your own grass, you may be surprised what you see. I have a long way to go here, but in general, hard work, for the right reasons, is good work.
Nut butter and garnishing your food with fresh herbs is always a good idea.
I don't know what else to say about that. But, it is what it is, folks. #nutbutterlove
If you made it to the bottom of this post I don't know whether to thank you or apologize for my long-winded nature. I'm so grateful for the support of readers like you and I can't wait to continue to share my world and my food in 2017!
xoxx,
Miss AK
Don't Forget To Follow Me On Social Media!
Instagram – https://www.instagram.com/miss.allieskitchen/
Facebook – https://www.facebook.com/missallieskitchen/
Pinterest – https://www.pinterest.com/miss_ak/
Twitter – https://twitter.com/missallieskitch
Let's Be Friends
Sign up to get the latest and be the first to know about recipes.