These are the best chicken thigh recipes ever. Recipes for how to roast them, grill them, smoke them, bake them or make them in the Instant Pot.
By now, you know that my love for chicken thighs runs deep. Bone-in, boneless, smoked, grilled, baked – I'll take all of the chicken thigh recipes I can get.
I've rounded up all of my favorite variations on the blog and I'm sharing them here! I think chicken thighs are the best because they have more flavor, AND if you buy bone-in, you can use the bones to make bone broth. They're also often on sale, so it's a great budget buy. I can't wait for you to try these out, and for you to tell me which ones you like best 🙂 .
post may contain affiliate links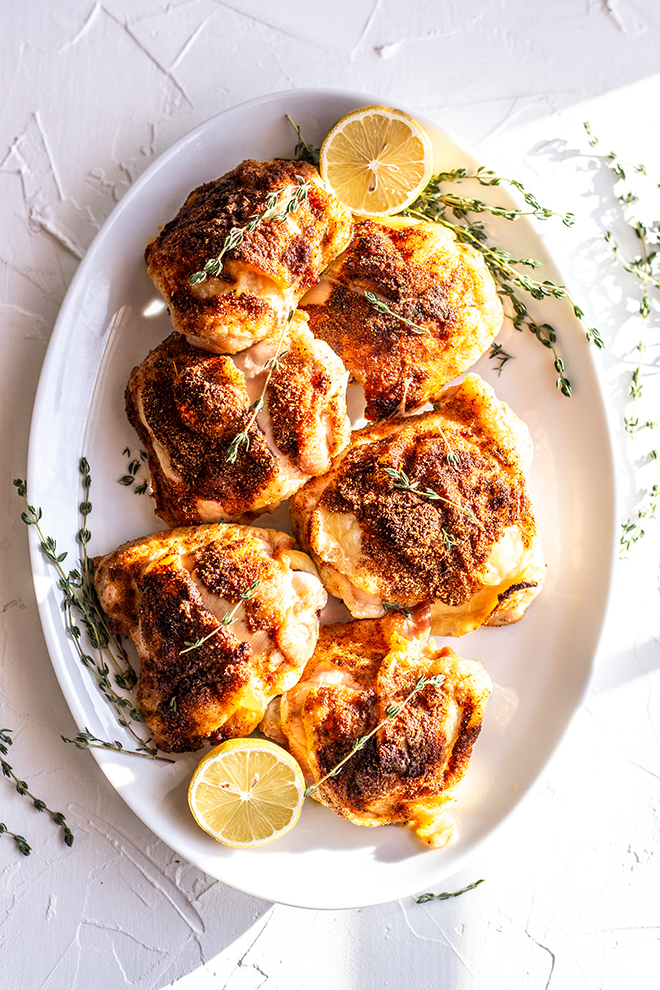 My most popular, classic way to roast chicken thighs. Tons of juice and flavor!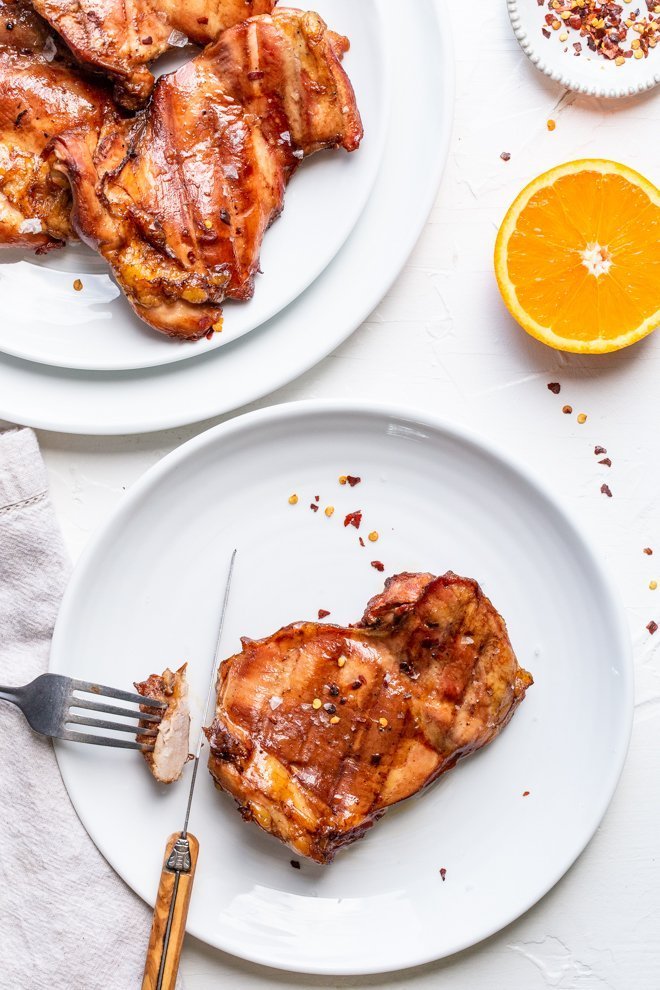 Smoke the BEST chicken thighs in 2 hours or less. They're juicy and amazing for a BBQ.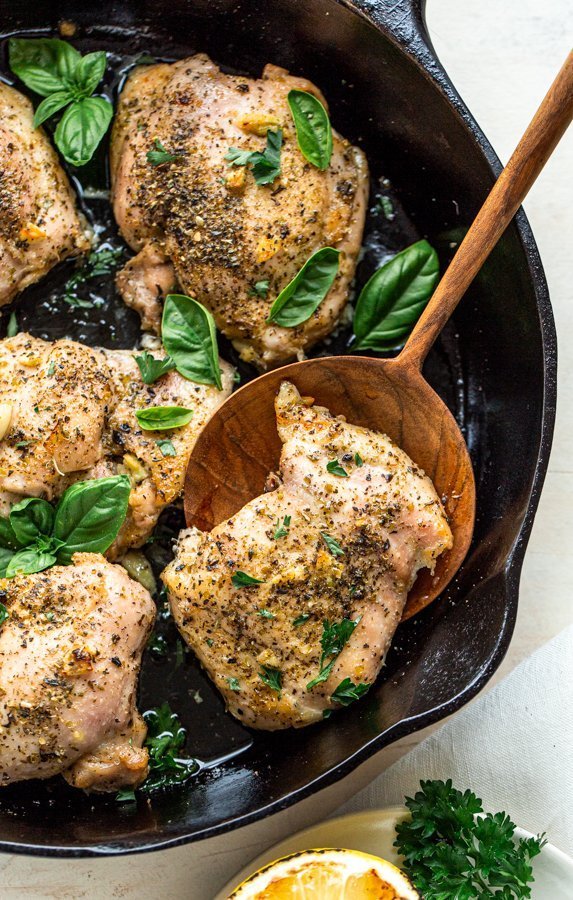 Delicious chicken thighs covered in lemon, garlic, and Italian seasoning. They cook perfectly in the oven!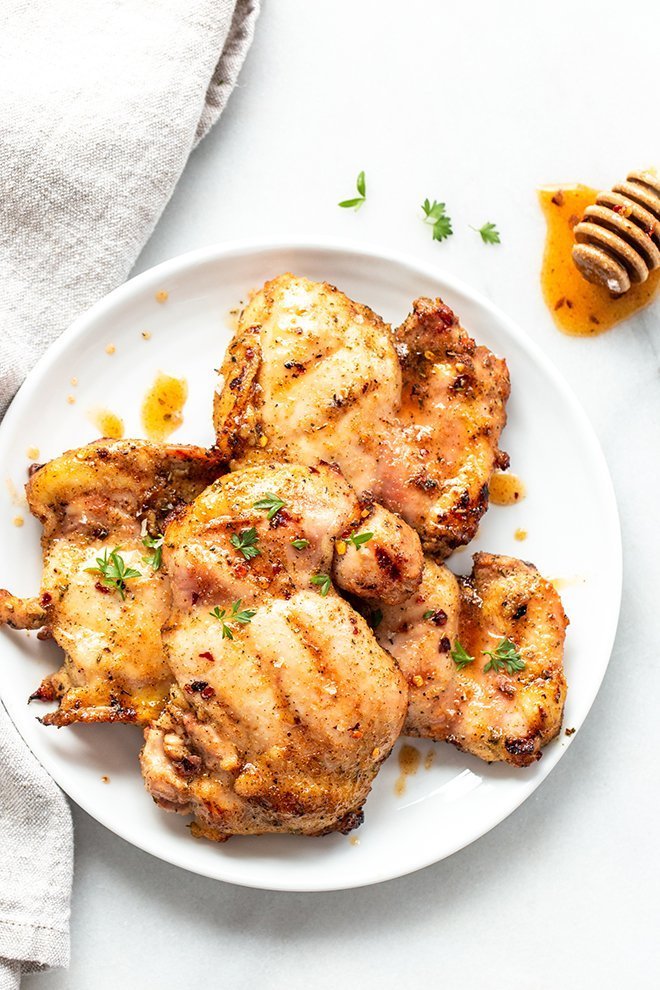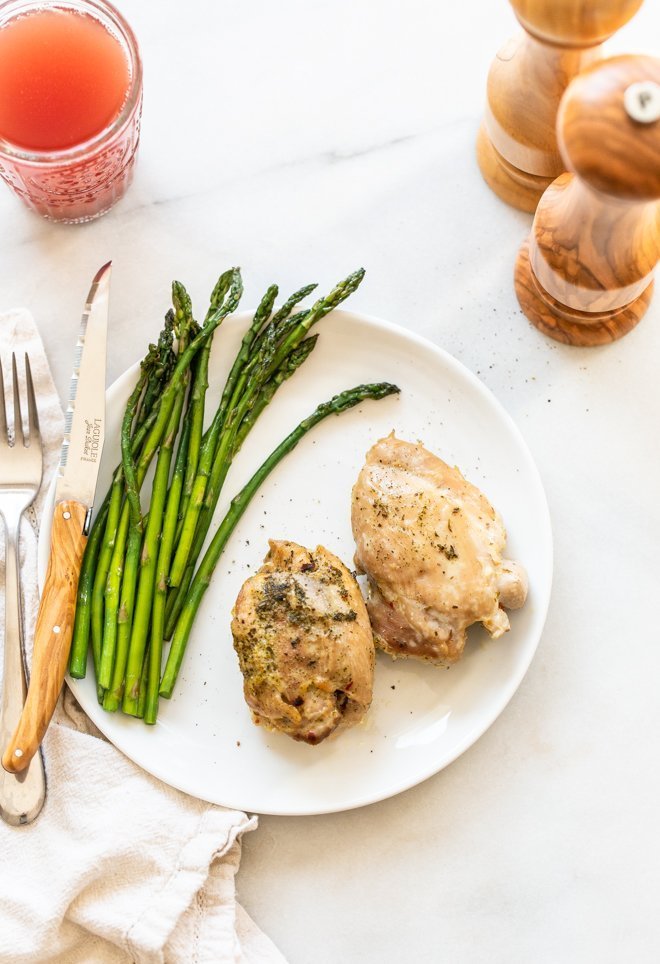 When you're pressed for time, make chicken thighs right in the Instant Pot! It's so simple.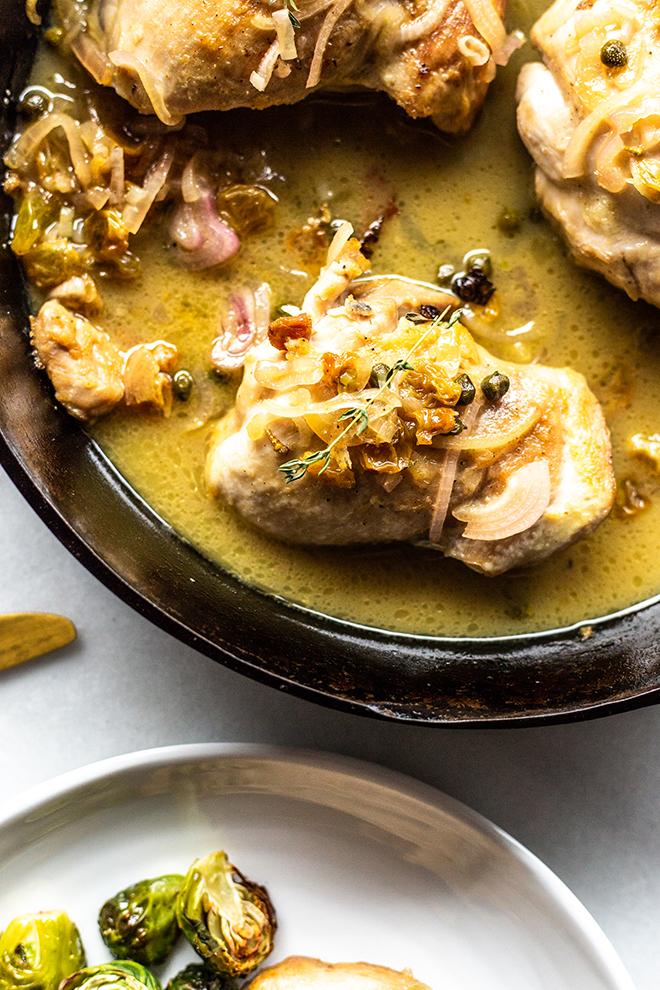 Let's Be Friends
Sign up to get the latest and be the first to know about recipes.