Sneak peek of some of our favorites taken by the wonderfully talented Brianna Wilbur Photography 

A & J's Engagement Photos
As promised… here they are! And what FUN we had taking them! I feel like you 're always a little nervous getting photos done. Is your bigger ear sticking out? Do you look like you're about to pass out from smiling??
This photoshoot was NOTHING like that. About 10 minutes into the session, probably after Brianna asked him to whisper what he had for breakfast in my ear, I felt J totally loosen up. The evening was filled with endless giggles, twirls, and a whole lotta love if you can't tell from our faces below.
To read more about our engagement & love story – go here! Or, to read my thoughts on bridal body image – click here!
Oh, sweet J, how I can't wait to marry you!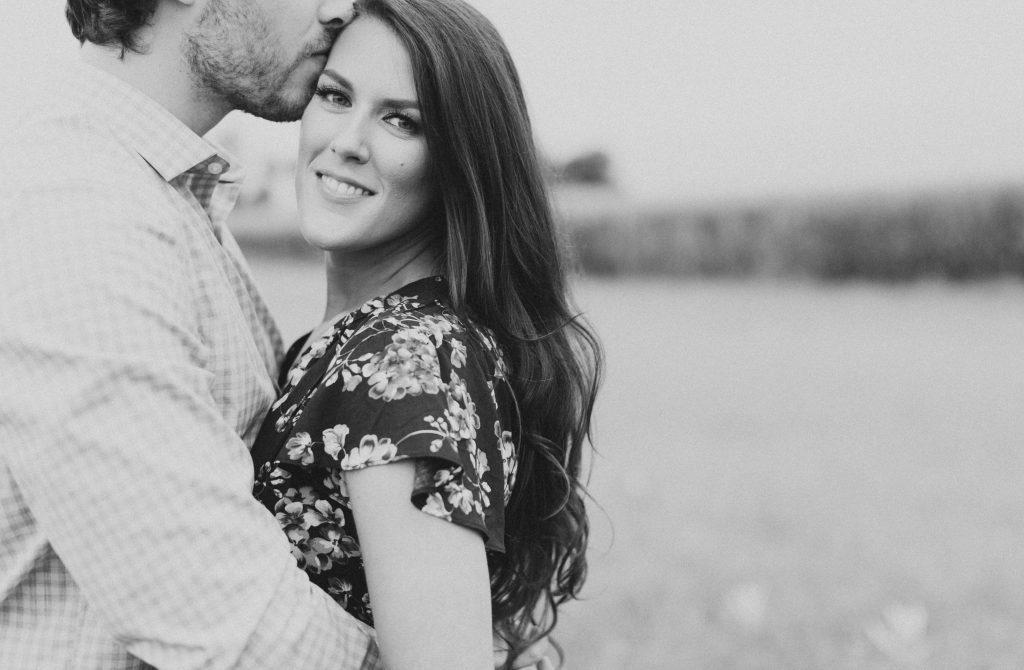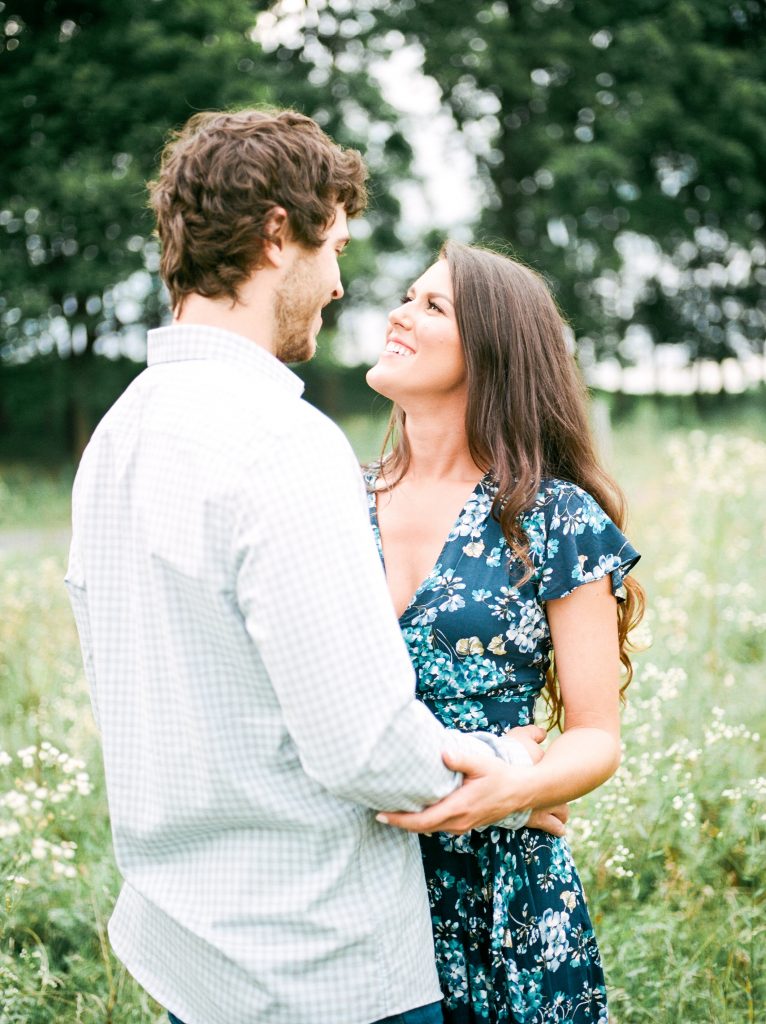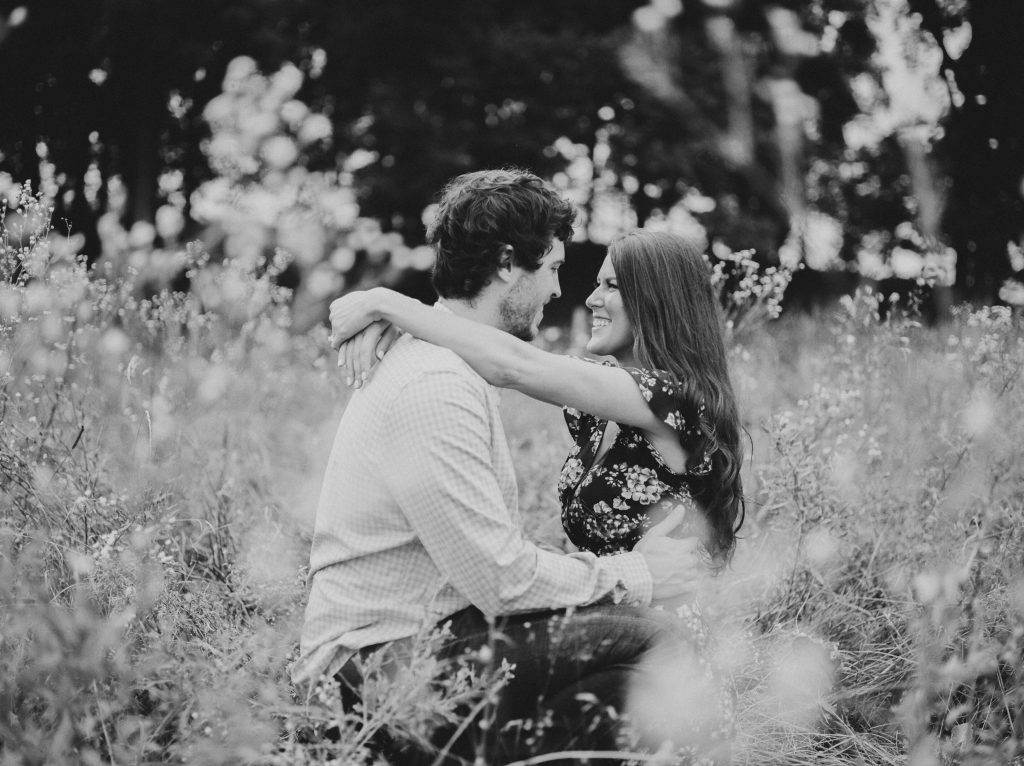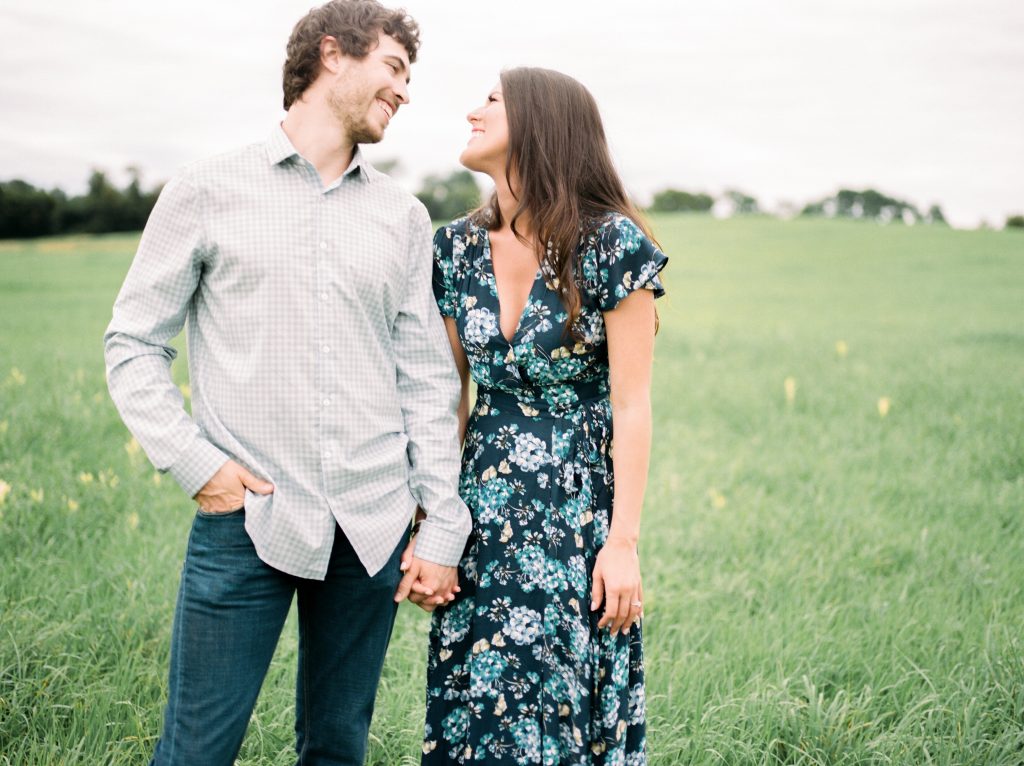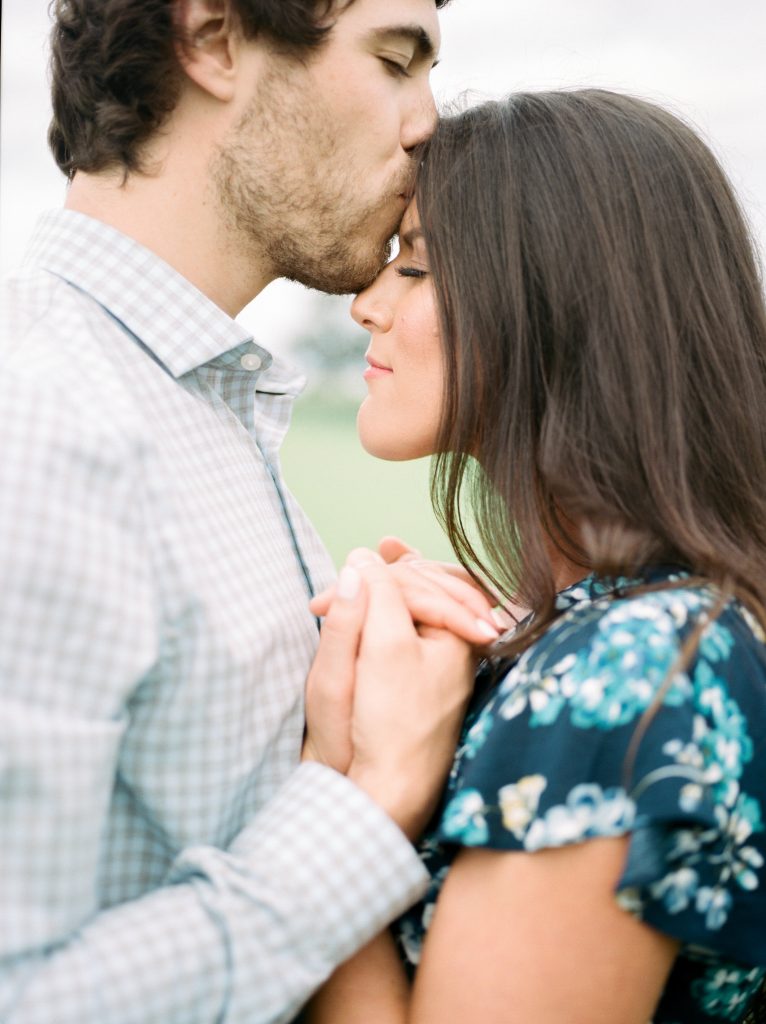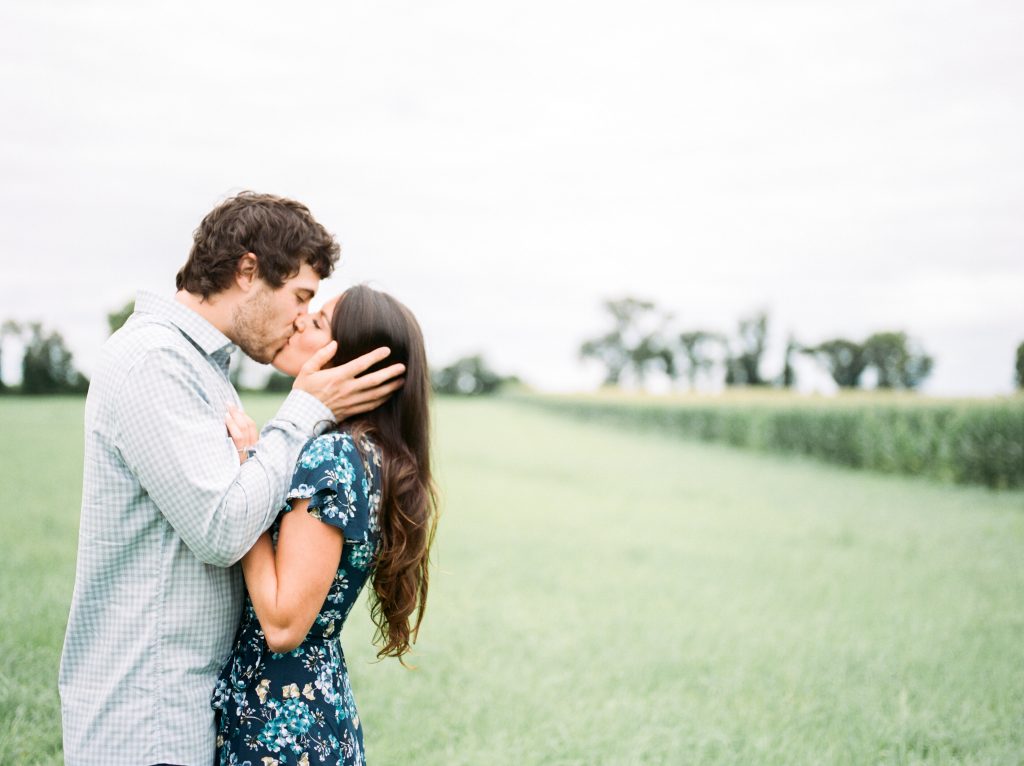 xoxx,
Miss AK & J
Instagram – https://www.instagram.com/miss.allieskitchen/
Facebook – https://www.facebook.com/missallieskitchen/
Pinterest – https://www.pinterest.com/miss_ak/
Twitter – https://twitter.com/missallieskitch
Let's Be Friends
Sign up to get the latest and be the first to know about recipes.