My favorite eats, photos, sweet memories, ups and downs from yet another week in the life of Miss Allie's Kitchen – 5.25.18
I've decided that I'm going to do weekly favorite posts for you – or at least test out this concept. I'm also the content creator at Pure Taste Recipes – and sometimes I feel like those recipes get published over there, and all of you wonderful people never get to see them. Sooooo… I'll share my favorites that I've posted there, things I've made this week, and just little here and there randoms for you.
Your feedback is always welcome, sweet friends. Happy weekending!
Here's what hit Pure Taste that I'm loving this week: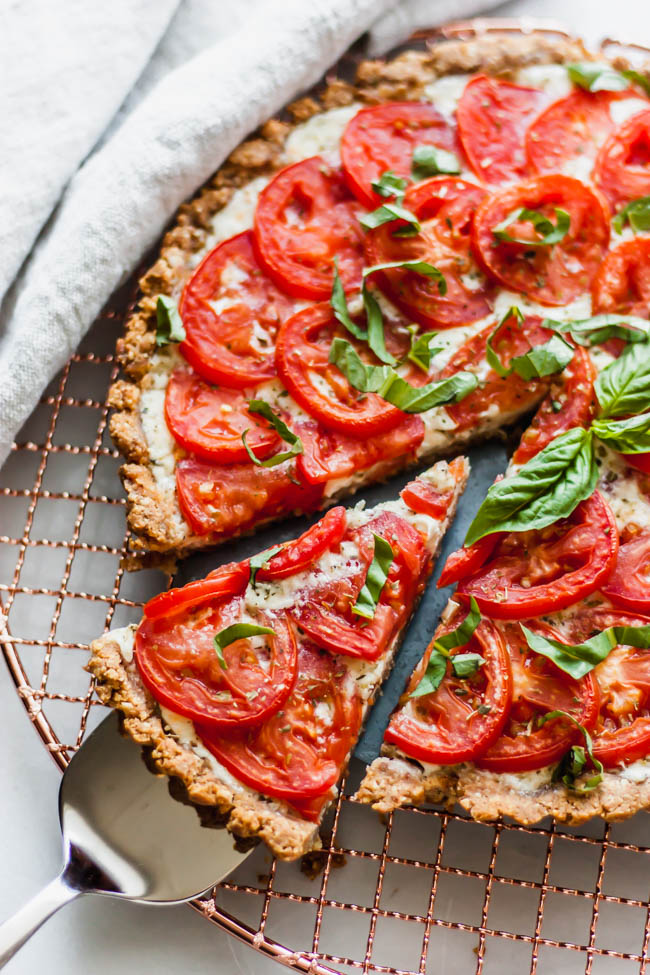 Here's what I made this week for a quick dinner and breakfast prep:
Andddd…in honor of our honeymoon return – here's where to eat in Jackson Hole, WY: