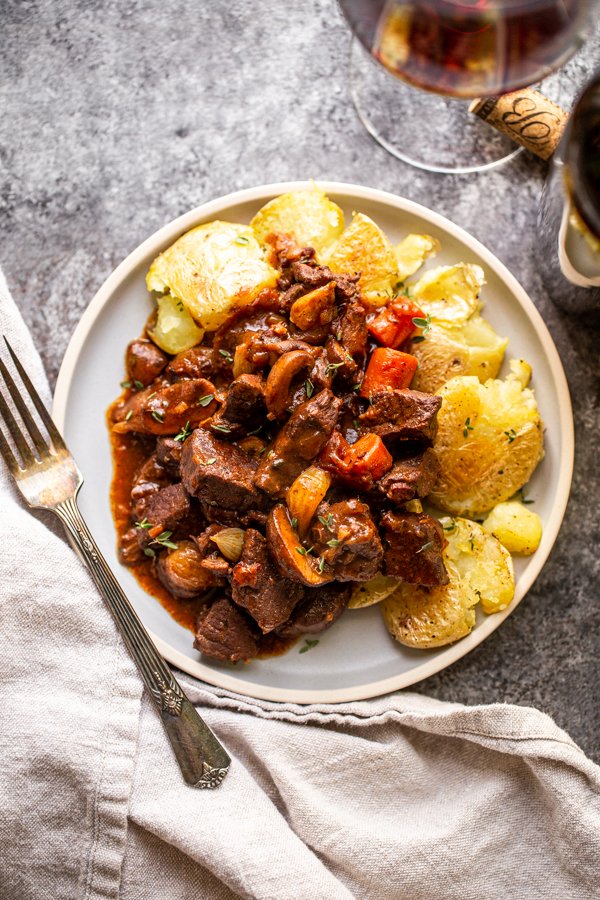 Venison is often improperly cooked and misunderstood, but it can be delicious. Learn the best ways to cook venison to use up your harvest!
Venison or deer meat (or elk, moose, antelope) gets a bad wrap. People often tell me they don't like the "gamey" taste or how dry and tough the cuts are.
I get it. I really do. In fact, I call myself an accidental hunter's wife because I certainly didn't grow up eating venison, and when I first started cooking with it…the results weren't pretty. But, over time, I learned a few tips and tricks and mastered the art of cooking familiar (but elevated) recipes with venison.
In fact, I sort of wrote the book on it. Grab a copy of my book, Venison Every Day, for more ideas, recipes and resources from yours truly!
Anyway, back to the meat. The #1 mistake I think a lot of people make is cooking venison like beef. Venison is really just a totally different animal…literally. Because the flavor, fat content, overall structure of the animal AND diet is different, if you cook venison like you would beef and expect it to taste the same, you're going to be disappointed.
Let's go through, cut by cut, below and talk about the ways to cook with these popular cuts of venison.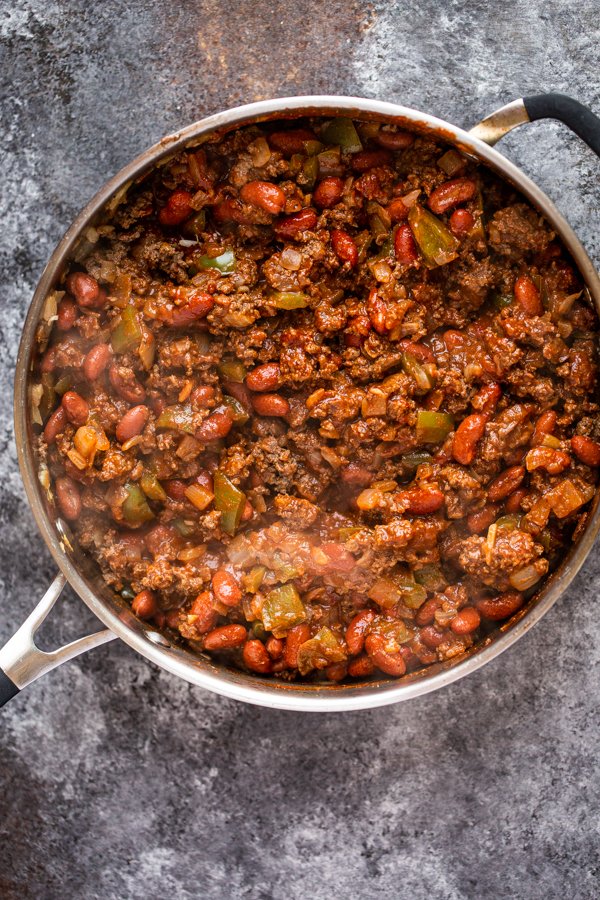 Ground Meat
Ground meat is very versatile. You *can* use venison or deer meat in place of beef, lamb or bison in a lot of recipes, you just may need to add an acidic component like lemon or red wine vinegar.
I also have a special trick for adding a little bit of fat to ensure juiciness in a burger. And that's adding grated butter. Just a little bit of high-quality butter goes a LONG way.
For ground meat recipes, head to THIS POST!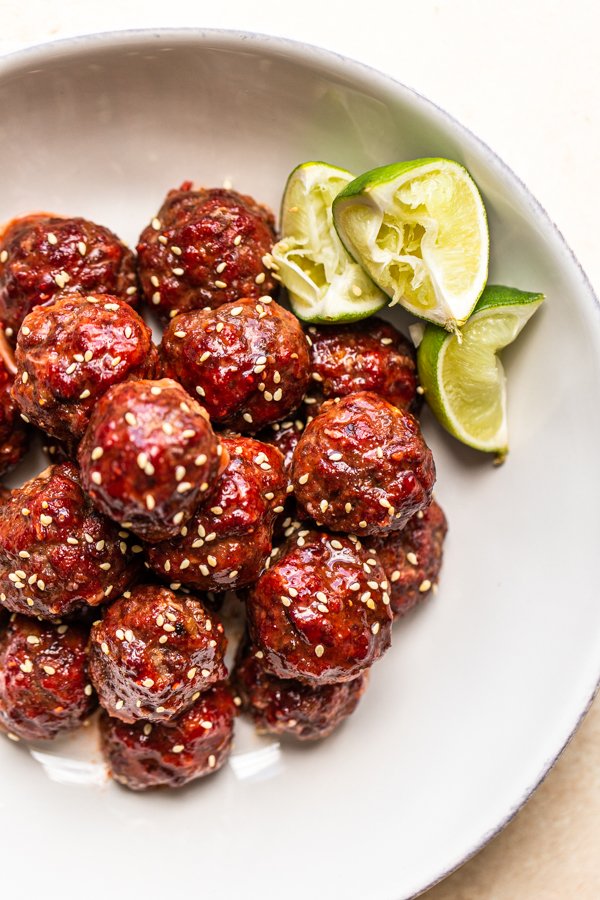 Backstrap/Loin
The backstrap or loin is typically cut into chops or left whole.
If you have a lot of chops, you can cook them like a steak, but be sure NOT to overcook. Or, you can break them down into cubes and make these yummy gyros.
If you have it whole, you can roast it like a tenderloin (I have a GREAT recipe in my book), grill it or even smoke it. I like to use my all-purpose marinade.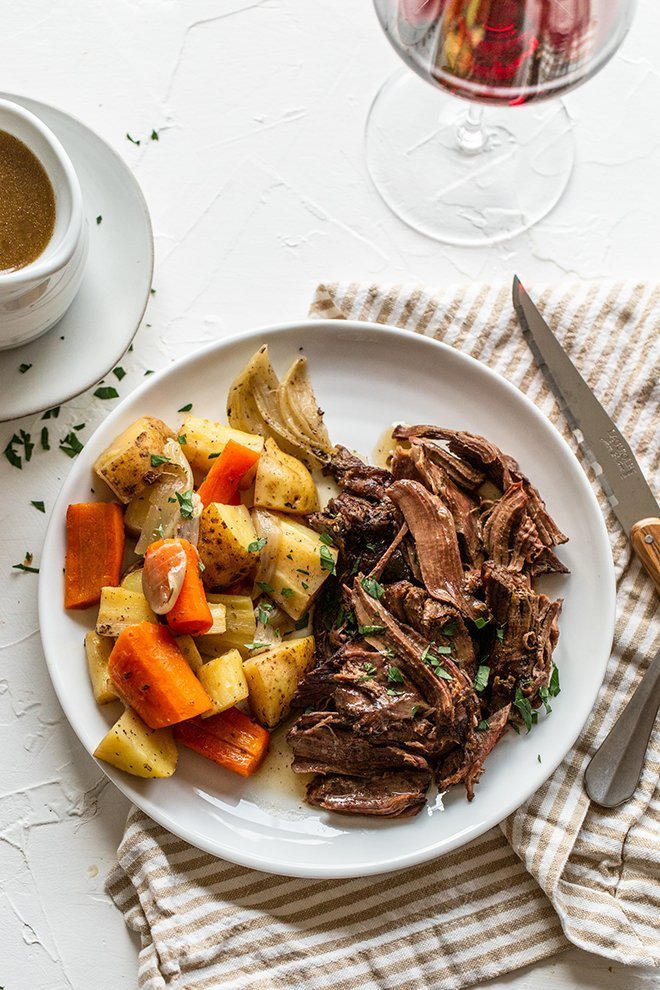 Roasts
Braising is best for roasts. That means, searing and then cooking low and slow in a little bit of liquid until the meat gets VERY tender. This is good for necks, shoulders, and rumps.
Try out my Instant Pot Roast or grab a copy of my cookbook for my classic red wine & garlic roast.
Stew Meat
I love having lots of stew meat on hand. You can break down roasts or even steaks with a bit of fat if you don't have any. Braising is also great for stew meat because the little pieces of connective tissue melt down and help the bites get SUPER tender.
Try these out: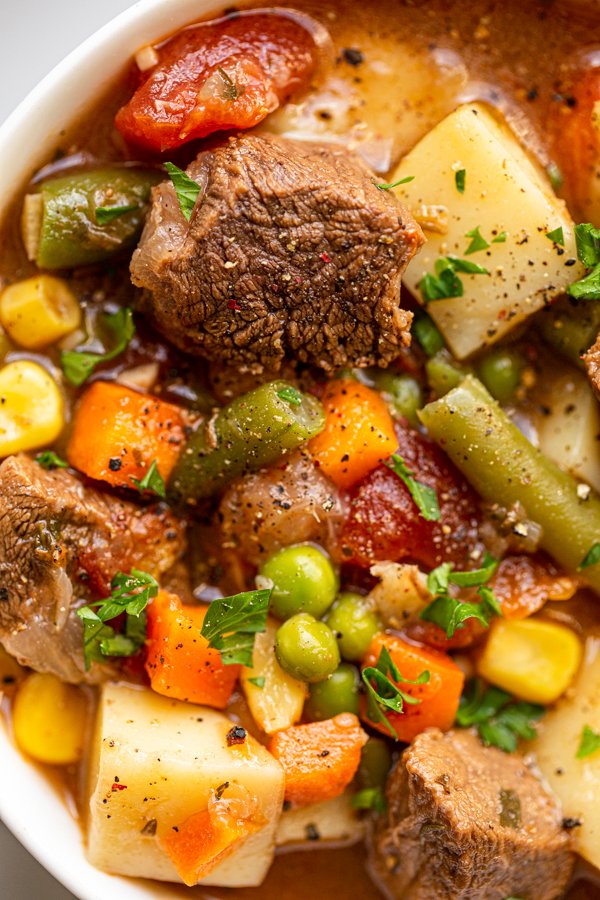 Steaks
The only thing I ask is that you don't overcook venison steak. Please. It's going to get rubbery and tough on you if you cook it over medium-rare, scouts honor. Try out my all-purpose marinade and give this post on steak a glance.
Tenderloin
The key here is again, don't cook this over medium rare (130F). This is the most tender cut of meat and it is absolutely a delight if you don't cook it to death.
I like to roast my tenderloin (again check out my book for a GREAT recipe) or smoke it. It is DIVINE! The all-purpose marinade works great if you even need a marinade.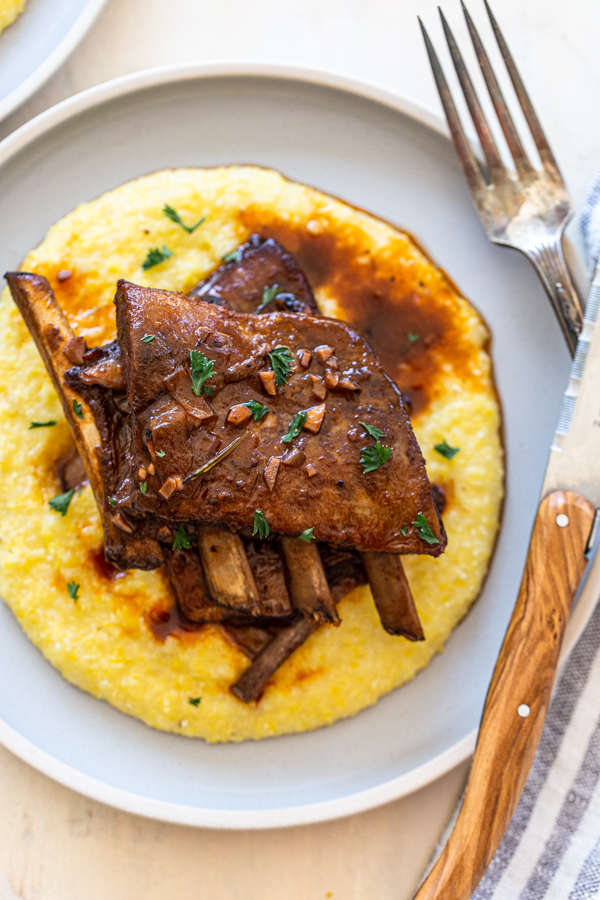 Ribs
You might be shocked that I've included ribs but I beg you to try leaving them whole and making these short ribs. You want to use a classic braising technique: searing and then cooking low and slow in a little bit of liquid until the meat gets VERY tender and falls off the bone.
Shanks
Again, braising is your friend. Check out my recipe for whole roasted shanks. They fall off the bone and there's no need to break them down further.